THE CONSTRUCTIONIST.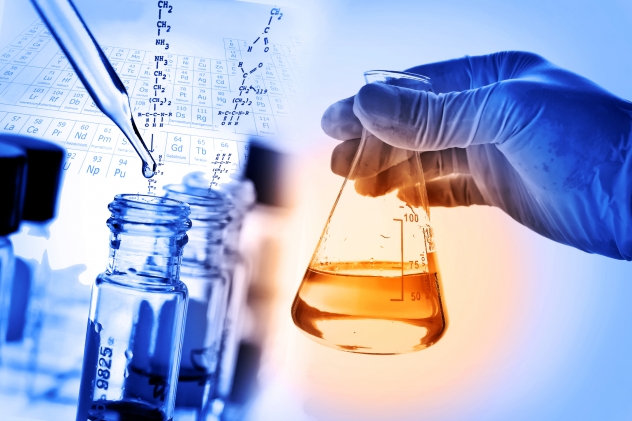 DEC
27
HOW SALT WORKS: THE SCIENCE BEHIND SALT
How does simple rock salt break through the tough surface of ice and melt it down? The chemistry of rock salt is what makes salt so effective. Find out the science behind rock salt and understand ways you can use it better.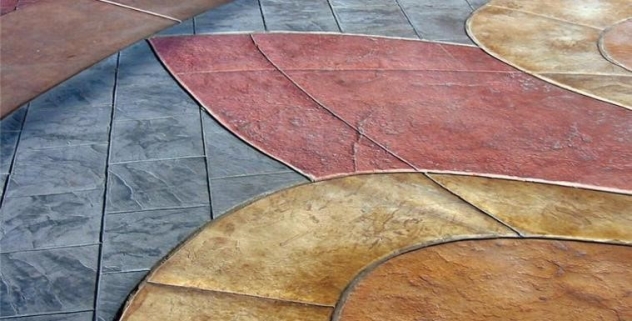 DEC
18
COLOURED CONCRETE 101
Coloured concrete, also referred to as decorative concrete, dates as far back as the early 1900's. It was first used by precast companies who manufactured concrete for building facades. They used stains and colours to make their work more interesting and appealing. Some would mix pigment directly into the concrete for a casting, while others submerged their completed casting in chemical solutions to stain the product. Thesemanufacturers went through trials, testing, and research to develop products and processes that worked. Today, the coloured concrete market is growing at a faster pace than any other segment of the concrete industry. None of this would be possible without the development of strong, durable concrete and the techniques used to apply it. The coloured concrete application process requires highly skilled, trained and experienced concrete finishers with in-depth knowledge of range of concrete products. Becoming familiar with colour, how it works, factors that affect the final colour, and methods for repairing coloured concrete issues are important steps toward becoming an expert in all aspects of decorative concrete.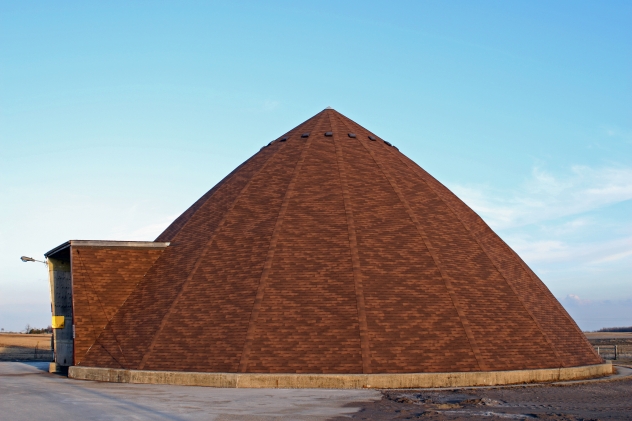 DEC
13
SALT STORAGE DOME: A BUSINESS INVESTMENT
It's highly important for your rock salt to dissolve on icy roads, walk ways, and parking lots; you don't want it dissolving before you've spread it.
FIND A LOCATION NEAR YOU
BY POSTAL CODE
KM
BY CITY

SHOW