THE CONSTRUCTIONIST.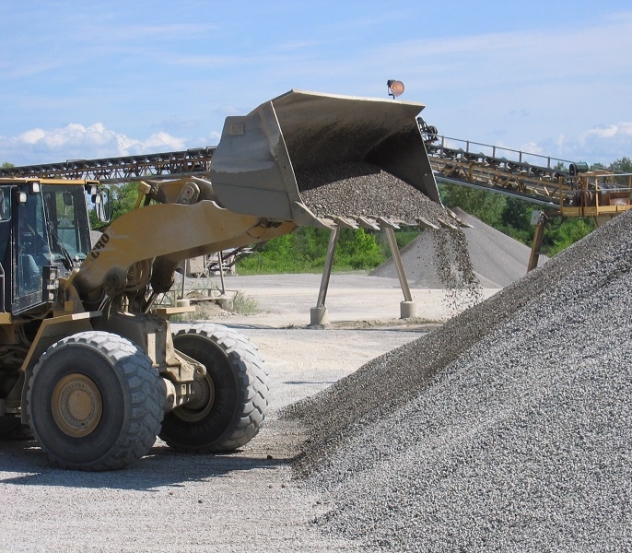 DEC
30
HEALTH & SAFETY AT THE AGGREGATE PIT
At an aggregate pit, workers are exposed to a number of hazards: machinery failure, obstacles in the way, noise and dust, uneven ground, slips/trips/falls, and more. As an aggregate manufacturer with several operating pits throughout southern Ontario, Brock Aggregates treats safety with utmost importance.
FIND A LOCATION NEAR YOU
BY POSTAL CODE
KM
BY CITY

SHOW