THE CONSTRUCTIONIST.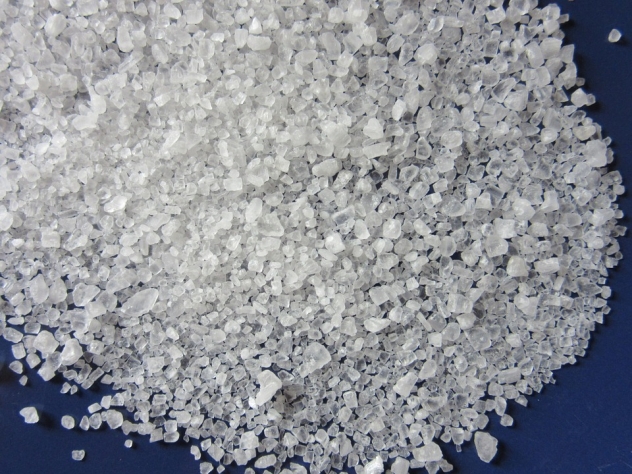 AUG
23
EVERYTHING YOU NEED TO KNOW ABOUT ROCK SALT
Have you ever wondered about the economic costs of a winter storm that's so bad that it shuts down roads and cities? A study by Marquette University estimates a severe storm that shuts down a city "can cost state economies as much as $700 million a day."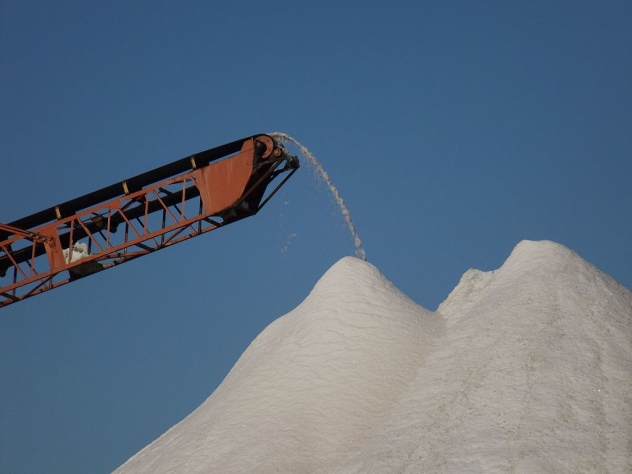 AUG
09
ARE TORONTO SALT STOCKPILES TOO COSTLY?
If you're a business or municipality maintaining roads, sidewalks or other property in the winter then the importance of having a supply of salt readily available is apparent. Fortunately, buying salt in bulk means you can purchase large quantities at a discounted bulk rate – and you'll have ample on hand to get you through any storm.
FIND A LOCATION NEAR YOU
BY POSTAL CODE
KM
BY CITY

SHOW