THE CONSTRUCTIONIST.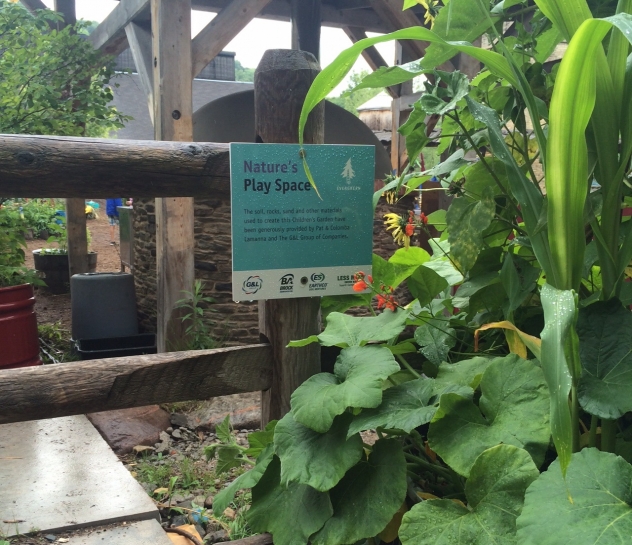 JAN
11
KIDS ROCK!
If you haven't already read our last Earthco blog, check out or latest post on Toronto's oasis within the city, Evergreen Brick Works. Earthco's material donations have been used in building and sustaining the Children's Garden, a place where kids can play and learn about nature. In addition to the soil, mulch, and compost donations, Brock Aggregates has also been doing its part by donating river stone and sand for this unique playground. The Children's Garden offers kids a multisensory experience and the freedom to explore, build, and play with the natural elements, but how do the kids directly benefit?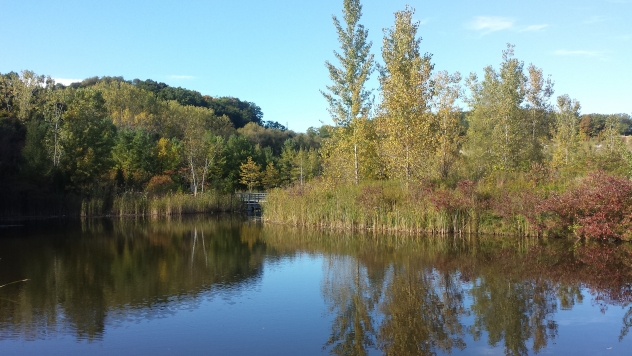 JAN
05
OASIS WITHIN THE CITY
At the G&L Group, we take pride in supplying the materials that construct GTA's most remarkable buildings, but our privilege is to give back to the community where we live and work. We especially love taking part in projects that help sustain green spaces as we support the vision of a healthy planet.
FIND A LOCATION NEAR YOU
BY POSTAL CODE
KM
BY CITY

SHOW