THE CONSTRUCTIONIST.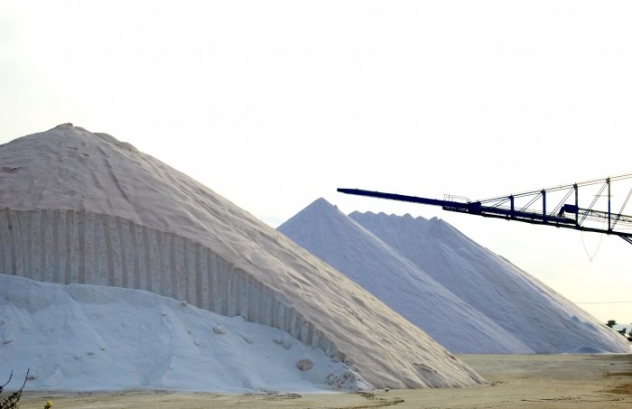 SEP
27
DON'T BE SALTY THIS WINTER – ORDER IN BULK
Winter is just around the corner and along with the beautiful falling snow comes slippery roads and walkways. Using salt is the most common and effective way to melt ice and snow in high-traffic areas, therefore, businesses and municipalities need to be prepared and order salt in bulk. Not only are bulk salt prices hard to beat, there are several reasons why buying salt in bulk is the way to go.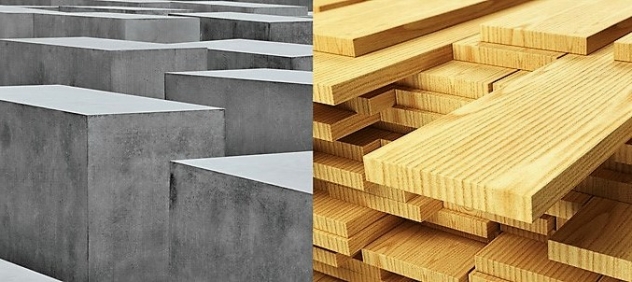 SEP
25
CONCRETE VS. WOOD
In today's construction industry within Toronto the majority of companies and builders use wood as the base building material. Now, some are moving towards concrete and experiencing the benefits that it has to offer over wood both in residential and commercial.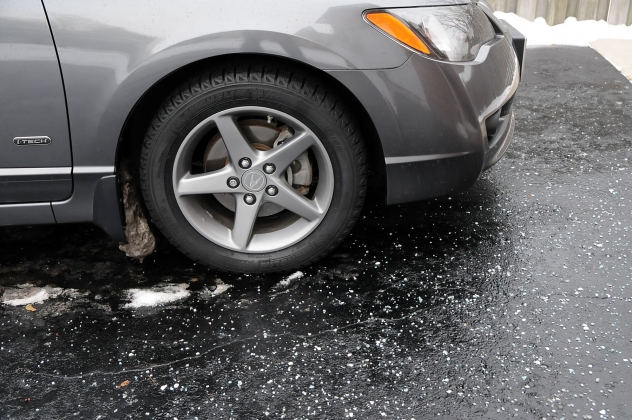 SEP
13
HOW TO PROTECT YOUR CAR FROM WINTER SALT DAMAGE
After a big winter storm hits overnight we are fortunate that deicing salt suppliers can come to the rescue! Salt can be used to prevent the dangerous effects of ice and snow on walking and driving conditions. This means that nasty winter weather doesn't have to stop you from getting where you need to go.
FIND A LOCATION NEAR YOU
BY POSTAL CODE
KM
BY CITY

SHOW