THE CONSTRUCTIONIST.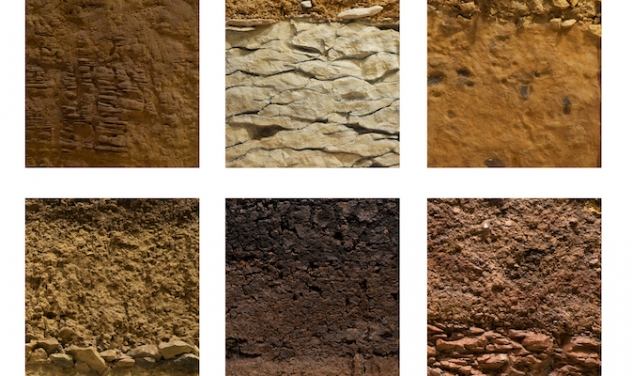 JUL
18
5 WAYS IN WHICH SOILS DIFFER FROM ONE ANOTHER
Soil is vital to life and essential for growing most of the food we consume. Many soil experts describe soil as a natural body that forms as the result of these five factors: climate, organisms (plants, animals, and microorganisms), relief (shape of the landscape), parent materials, and time. It is these five factors that define soil and show how soil types differ from each other.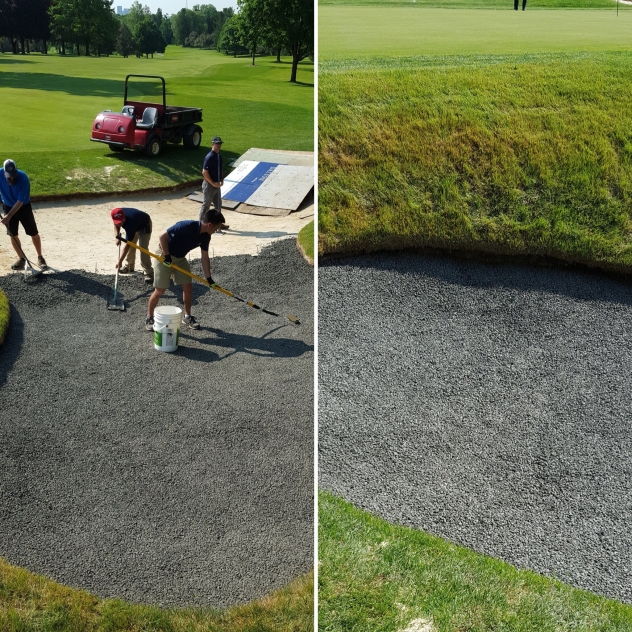 JUL
11
INNOVATIVE NEW PRODUCT IN ONTARIO'S CONCRETE INDUSTRY
Toronto Redi-Mix is extremely excited to be part of a new innovative concrete application in Ontario called pervious concrete. This is a special type of sand-free concrete made with light weight aggregates and a range of polymers that create very unique, strong bonding.
FIND A LOCATION NEAR YOU
BY POSTAL CODE
KM
BY CITY

SHOW