THE CONSTRUCTIONIST.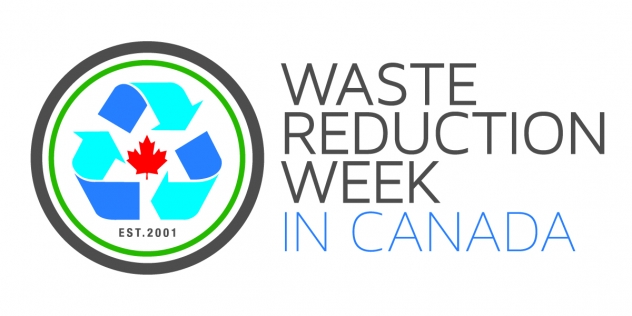 OCT
03
WASTE REDUCTION WEEK IN CANADA
This year waste reduction week is from October 21st to 27th. The purpose of this program is to celebrate environmental efforts and achievements while at the same time looking towards the future and encouraging new investments, innovative ideas and solutions. Individuals and corporations focus solely on waste reduction, resource efficiency and overall economy while finding a way to motivate learning and change behaviours. The program's messaging empowers all Canadians to adopt more environmentally conscious choices. Furthermore it provides information and ideas to reduce waste in our daily lives, creating the solutions to the many environmental challenges we face including climate change, water pollution and preservation of natural resources. Draglam Waste & Recycling commends the City of Toronto and all sponsors who support this initiative. This year each of the seven days focused on a theme with key messaging.
FIND A LOCATION NEAR YOU
BY POSTAL CODE
KM
BY CITY

SHOW