THE CONSTRUCTIONIST.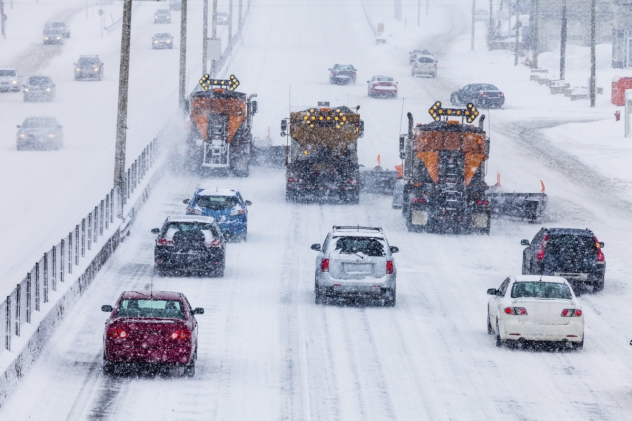 OCT
25
HOW ROAD SALT INCREASES ROAD SAFETY
Salt is a popular deicing agent because it combats snow and ice efficiently, and provides safety on the roads and sidewalks. Yet, you still need to use salt wisely to make the most of it. If salt is used improperly, especially across an entire city or region, it can pose a safety hazard and hurt your bottom line.
FIND A LOCATION NEAR YOU
BY POSTAL CODE
KM
BY CITY

SHOW