THE CONSTRUCTIONIST.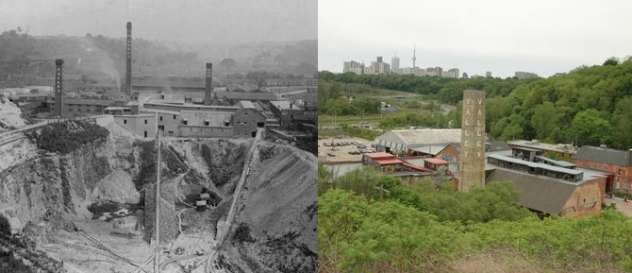 SEP
30
THE EVOLUTION OF AN AGGREGATE PIT
Over the next 25 years, the GTA is expected to need 2.5 billion tonnes of aggregate. Unlike other types of land uses, such as industrial and residential areas which have much more flexibility, aggregates are only found in places where nature put them. Aggregates, including sand, stone, gravel, and limestone, are reserved deep inside the ground from which they have to be extracted.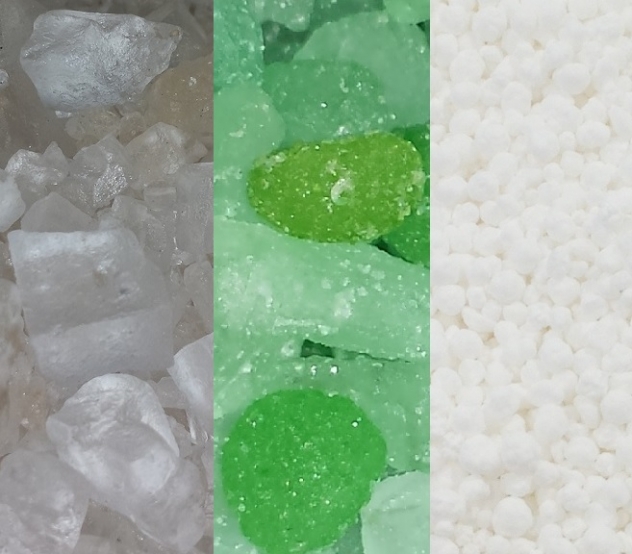 SEP
29
SALT AND DE-ICERS: 101
Here we are again: the summer days are over, and another winter season is fast approaching. Last winter was characterized by the El Nino phenomenon – generally warmer, yet unpredictable weather, with unexpected changes in temperature and precipitation. This winter season calls for the counterpart of El Nino – La Nina – a mainly cooler weather pattern.
FIND A LOCATION NEAR YOU
BY POSTAL CODE
KM
BY CITY

SHOW