THE CONSTRUCTIONIST.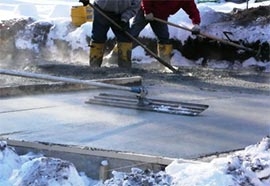 JAN
15
POURING CONCRETE IN COLD WEATHER
With winter in full swing, snow falling on the ground and temperatures dropping drastically, outdoor working conditions can be challenging. Consider the concrete industry, the businesses that still operate by producing and supplying concrete in conditions like these. Here are a few commonly asked questions regarding concrete and cold weather: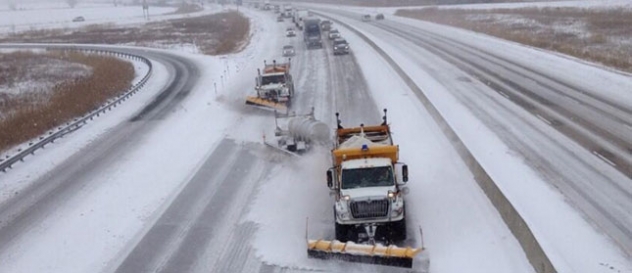 JAN
15
SNOW AND ICE CONTROL PRACTICES IN ONTARIO
Winter maintenance crews monitor the weather conditions and plan their operations as required depending on the amount of snow, intensity and duration. Roadway and highway conditions are reported multiple times throughout the day and most weather stations are showing current conditions up to the minute. Ontario's snow and ice control standards are consistent with best practices across North America.
FIND A LOCATION NEAR YOU
BY POSTAL CODE
KM
BY CITY

SHOW