THE CONSTRUCTIONIST.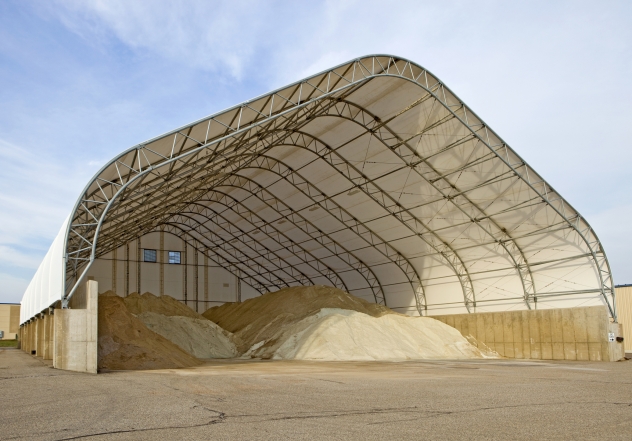 APR
21
DIFFERENT TYPES OF SALT STORAGE DOMES
Storing your salt on your own property saves you time and money. But, it is imperative to pay special attention to your storage facility to protect your investment. Salt needs to be kept dry and contained. Depending on how much salt you use in a year, we've compiled several salt storage options that can work best for you.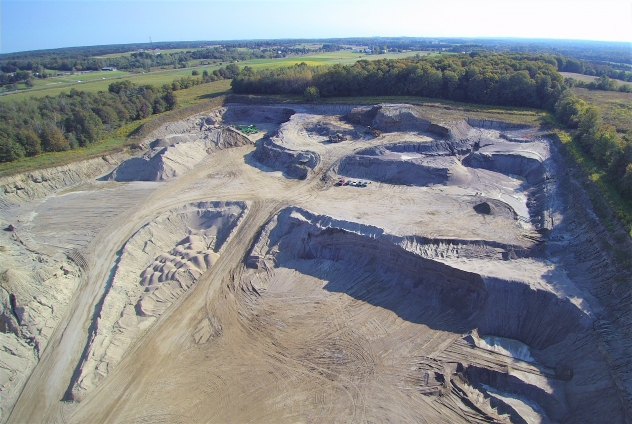 APR
12
AGGREGATES IN ONTARIO – DID YOU KNOW?
Each year in Ontario we use approximately 170 million tonnes of aggregates, which translates to 14 tonnes per person. It is most obvious that we use sand, stone and gravel to build our homes, schools, roadways and other various infrastructure, but beyond that there are many lesser known uses. Did you know that aggregates are found in make-up, paint, glass, and various household cleaners? Even areas like our water filtration and sewage systems use aggregates. Aggregates are virtually everywhere, even if we can't see them.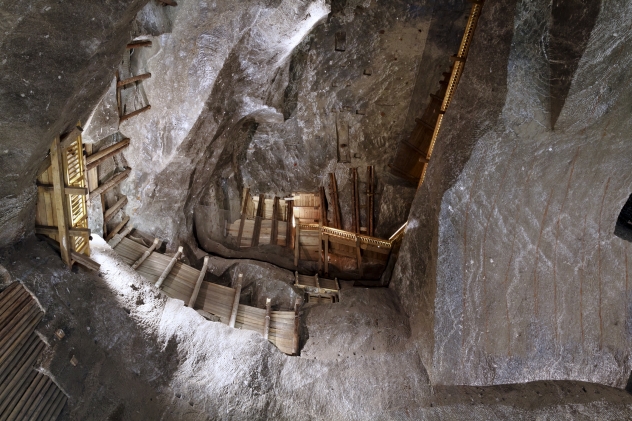 APR
07
THE LARGEST SALT MINE IN THE WORLD, GODERICH ONTARIO
The world's largest salt mine is right here, in Goderich, Ontario. You can find the salt mine located beneath Lake Huron. It's so extravagantly large that it's hard to visualize: the mine is as deep as the height of the CN Tower. Yet, all of this salt was discovered by accident...
FIND A LOCATION NEAR YOU
BY POSTAL CODE
KM
BY CITY

SHOW