THE CONSTRUCTIONIST.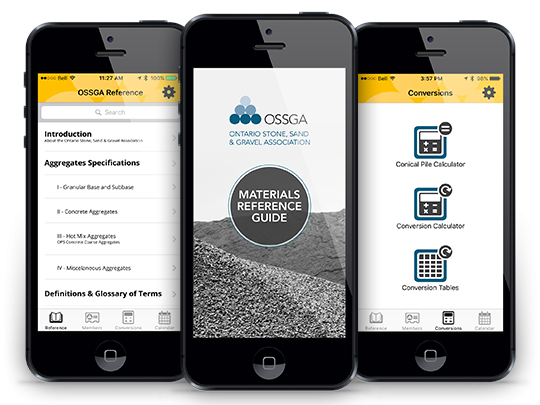 APR
30
AGGREGATE INDUSTRY EMBRACES TECH
The Ontario Stone, Sand & Gravel Association has a new app available for Operations, Sales and Quality Control staff who may have questions about aggregate materials. The Material Reference Guide App provides detailed information right at your fingertips.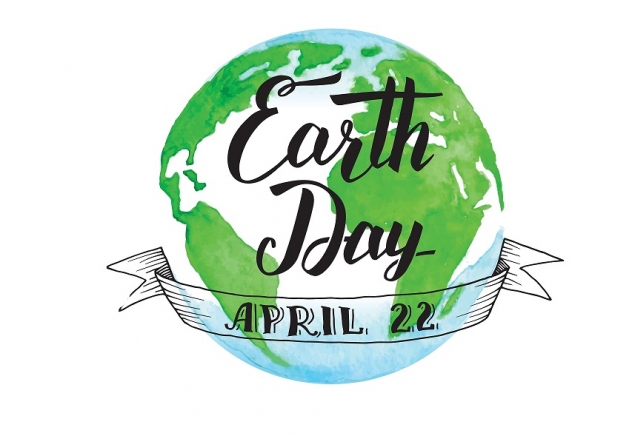 APR
30
EARTH DAY 2017
April 22nd marked annual Earth Day – the anniversary of the birth of the modern environmental movement in 1970. Decades later, various events take place all around the world in support of environmental protection. In Canada, the event was led by Earth Day Canada, a national charity that inspires and supports people across the country to connect with nature and build resilient communities. Activities were planned with a focus on educating the young generation about the importance of taking care of the environment.
FIND A LOCATION NEAR YOU
BY POSTAL CODE
KM
BY CITY

SHOW