THE CONSTRUCTIONIST.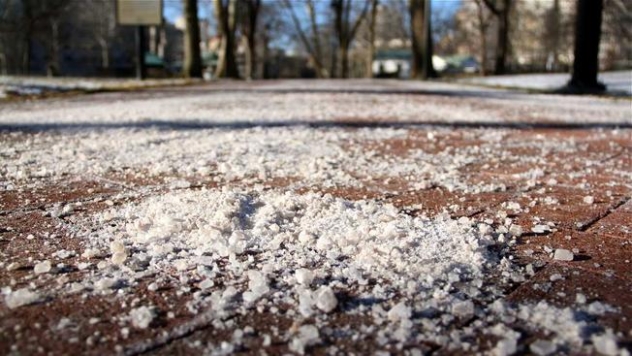 JUN
17
WHY SUMMER IS A GREAT TIME TO ORDER BULK ROAD SALT IN BRADFORD
Be Prepared, avoid high prices, and miss potential shortages. When it comes to ordering bulk road salt deliveries in Bradford, summer may be the best time. Stockpiling salt early has many financial and administrative benefits, but it also will give you peace of mind.
FIND A LOCATION NEAR YOU
BY POSTAL CODE
KM
BY CITY

SHOW