THE CONSTRUCTIONIST.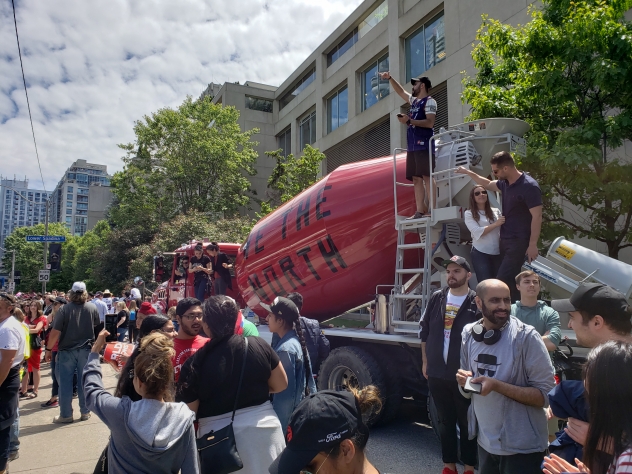 JUN
20
NBA CHAMPIONSHIP PARADE
Toronto Raptors NBA championship parade took over Toronto on June 17, which is now a day the city's mayor has officially declared "We the North" day.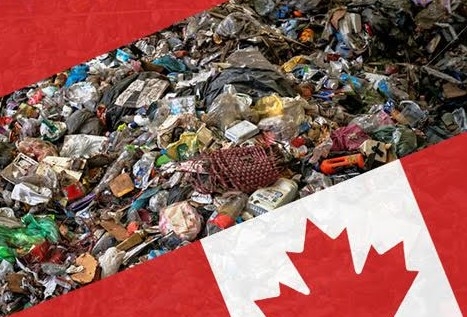 JUN
18
CANADIANS PRODUCE STAGGERING AMOUNT OF GARBAGE
Did you know that waste does not exist in nature? Our planet's ecological systems continually recycle water, minerals and nutrients through the sunlight energy, plants, animals and bacteria. The waste that humans produce is called garbage.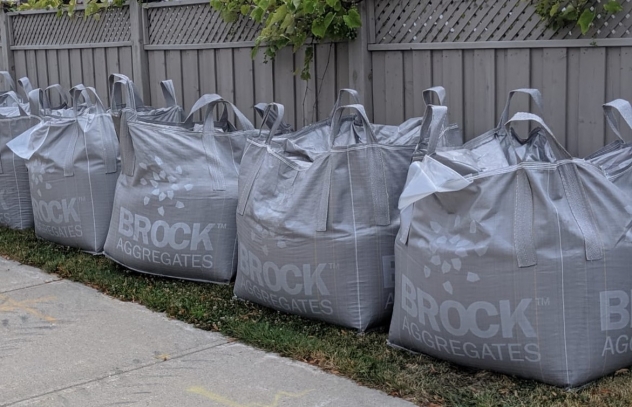 JUN
17
BULK BAGS FOR AGGREGATES
Are you planning a project that requires stone, sand or gravel? Do you need multiple types of materials in one tonne or cubic yard quantities?
FIND A LOCATION NEAR YOU
BY POSTAL CODE
KM
BY CITY

SHOW