THE CONSTRUCTIONIST.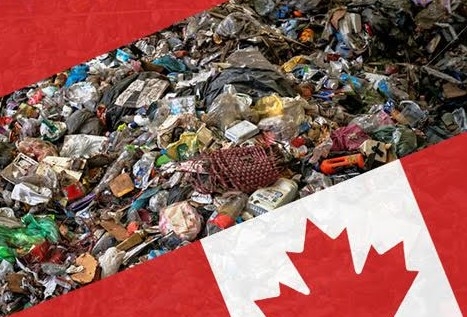 JUN
18
CANADIANS PRODUCE STAGGERING AMOUNT OF GARBAGE
Did you know that waste does not exist in nature? Our planet's ecological systems continually recycle water, minerals and nutrients through the sunlight energy, plants, animals and bacteria. The waste that humans produce is called garbage.
A recent study states that Canadians produce more garbage per capita than any other country on the planet! Canadians generate approximately 31 million tonnes of garbage per year (and only recycle about 30 per cent of that material)*. Nearly 3 billion single-use plastic bags are used in Canada each year and Canadians throw away approximately 57 million plastic straws daily (more than 20 billion straws each year).
We can all do more to reduce our carbon footprint and at Draglam Waste, we take pride in diverting as much waste as possible. By recycling construction and demolition materials, we can prevent waste from entering landfill unnecessarily. Cardboard and paper products, drywall, scrap metal, concrete and wood are all diverted to specialized facilities for recycling.
At Draglam Waste & Recycling, we are committed to excellence in environmental management and waste removal. Our philosophy stems from a dedication to divert less waste to landfill and recycle more, thereby minimizing land-filling and helping preserve our beautiful communities in Toronto and GTA for generations to come. Try our services for your next project. Call us today at 416-798-7050.
FIND A LOCATION NEAR YOU
BY POSTAL CODE
KM
BY CITY

SHOW