THE CONSTRUCTIONIST.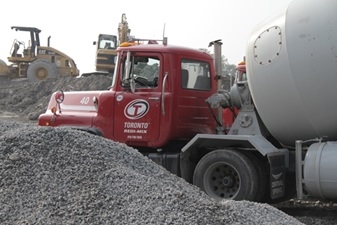 NOV
30
COLD WEATHER CONCRETING
Workability of ready-mix concrete is affected by weather. Certain precautions must be taken in order to ensure proper handling, placing, finishing and curing of the freshly placed concrete. Now that the weather is getting colder, the process of placing concrete calls for extra attention. As the temperatures drop (especially below 5 °C), concrete will lose moisture and heat rapidly, affecting its setting time, strength and long-term durability.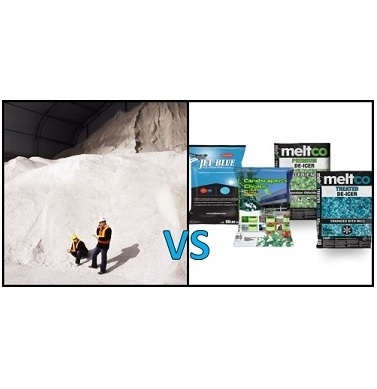 NOV
30
DE-ICING PRODUCTS: BAGGED VS BULK
December is finally here, which means we will be seeing more snow within the next couple of weeks. For those in the de-icing & snow removal industry, this means that you need to be properly stocked for winter.
FIND A LOCATION NEAR YOU
BY POSTAL CODE
KM
BY CITY

SHOW