THE CONSTRUCTIONIST.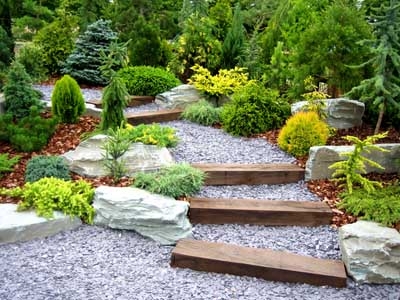 JUL
28
LANDSCAPING WITH AGGREGATES: GET INSPIRED
Plants and flowers are always the first thing that come to mind when thinking about landscaping. However, they are not the only elements that make your backyard beautiful. Using aggregate materials, such as sand, stone, gravel and limestone, adds shape and texture to your garden, giving it unique character.
Are you ready to transform your landscape? Here are a few suggestions to get you inspired.
FIND A LOCATION NEAR YOU
BY POSTAL CODE
KM
BY CITY

SHOW