THE CONSTRUCTIONIST.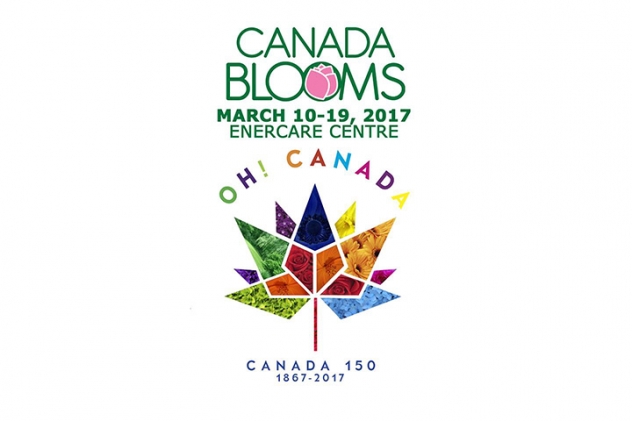 MAR
27
CANADA BLOOMS 2017: CELEBRATING 150 YEARS OF CANADA
Canada's largest annual flower festival, Canada Blooms, returned for its 21st year at the Enercare Centre on March 10-19, 2017. This year's theme was the celebration of Canada's 150th anniversary, featuring Ontario-grown plants and a stunning display of Canadian Shield™ roses that were developed in Canada and named as Canada Blooms' 2017 Plant of the Year.
FIND A LOCATION NEAR YOU
BY POSTAL CODE
KM
BY CITY

SHOW