THE CONSTRUCTIONIST.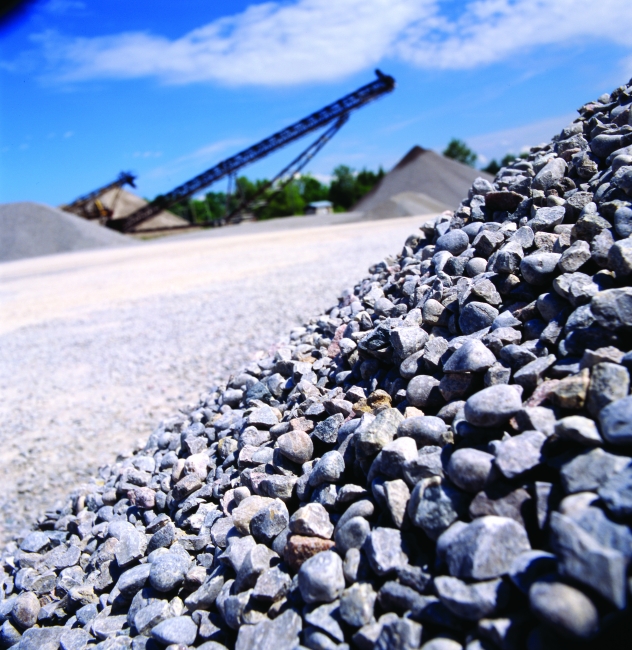 JUL
13
EVERYDAY ITEMS MADE FROM AGGREGATES
Aggregates – more commonly known as sand, stone, and gravel – are found in more places than you might think! From hospitals and schools to highways and even your home, aggregates are used in many areas to provide a strong foundation. Keep reading to see 5 everyday items that you probably didn't know are made from or with aggregates!
FIND A LOCATION NEAR YOU
BY POSTAL CODE
KM
BY CITY

SHOW