THE CONSTRUCTIONIST.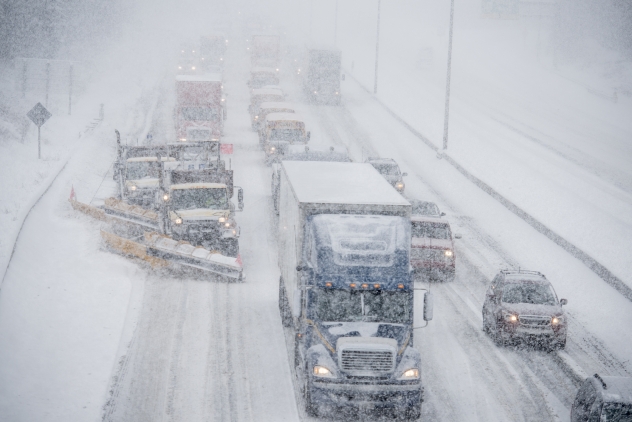 JAN
24
HOW TO PREPARE FOR A WINTER STORM
It's not uncommon to experience several big storms throughout the winter season. Between snow, rain, hail, and drastic changing temperatures, winter storms can create hazardous driving conditions. As a result, it is important to be well prepared when storms arise.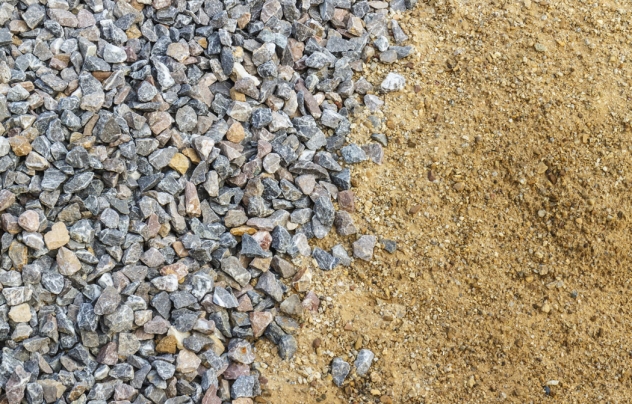 JAN
15
THE BASICS OF SAND & GRAVEL
Unless you are working on a construction project, you probably don't spend much time thinking about sand and gravel. These natural resources are basic raw materials that are an important component used in construction.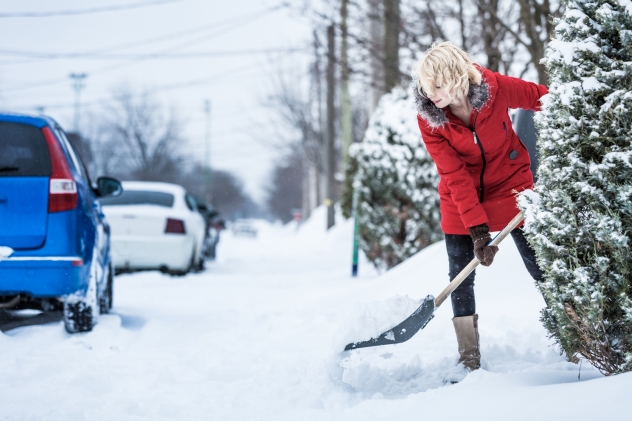 JAN
10
SNOW REMOVAL AND SALTING PRIORITIES
There are processes like snow plowing and winter salting that keep the roads safe to help combat the wrath of winter. However, when a winter storm hits, there are important snow plowing and salting priorities in place to achieve efficient clearing and effective road safety.
FIND A LOCATION NEAR YOU
BY POSTAL CODE
KM
BY CITY

SHOW