THE CONSTRUCTIONIST.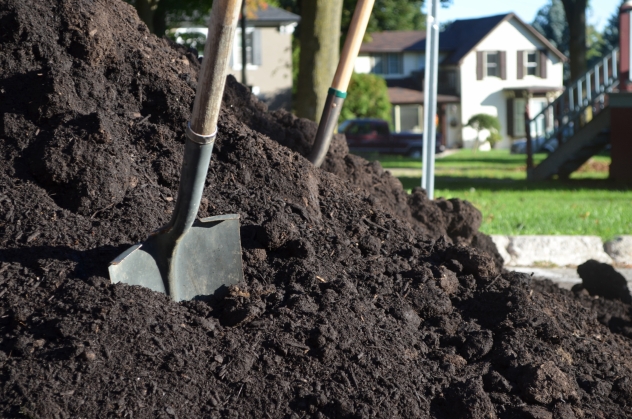 MAY
20
COMMON PROBLEMS YOU MIGHT FIND WITH YOUR COMPOST
Compost is organic matter that has been decomposed in a process called composting. This process recycles various organic materials otherwise regarded as waste products and produces a soil conditioner which is rich in nutrients. Below are 6 common problems and solutions from Earthco Soil Mixtures that you might find with your compost.
FIND A LOCATION NEAR YOU
BY POSTAL CODE
KM
BY CITY

SHOW