THE CONSTRUCTIONIST.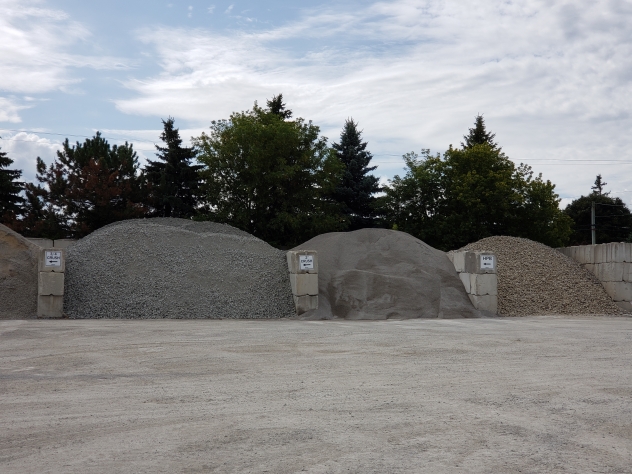 SEP
09
THE IMPORTANCE OF AGGREGATES
Have you ever stopped to think about the role sand and gravel play in your life?
Aggregates are the foundation of our economy and society. They are non-renewable resources such as sand, gravel and stone which everyone uses and benefits from every day. We live in homes and work in buildings built with aggregate; children in our communities go to schools built with aggregate; every one of us travel on sidewalks, roads and highways constructed from aggregate to reach our destinations safely. Believe or not, even the water we drink is filtered and purified by aggregate!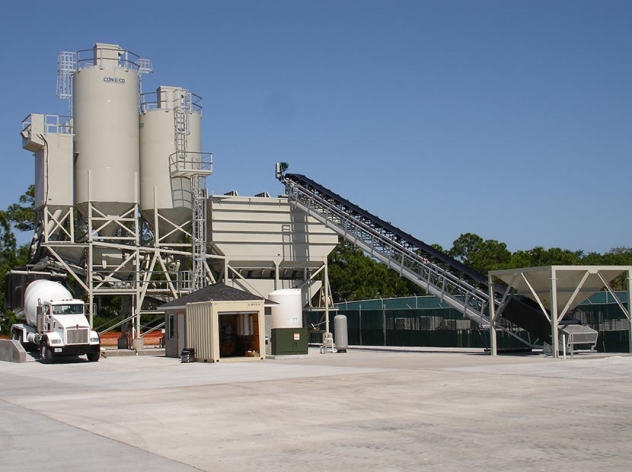 SEP
04
COMPUTERIZED CONCRETE BATCHING
A ready mix concrete plant, also known as a concrete batching plant, is a machine or equipment that combines various types of materials such as sand, gravel, and aggregates to form concrete. The ratio of different amounts of materials and additives will depend on the desired concrete type that the customer is requesting for their project. The concrete plant has many different components which include the cement and aggregate batchers, aggregate bins, conveyors, mixers, heaters, cement silos, control panels and dust collectors. The efficiency of the concrete batching plant allows for high quality and durable concrete.
FIND A LOCATION NEAR YOU
BY POSTAL CODE
KM
BY CITY

SHOW