THE CONSTRUCTIONIST.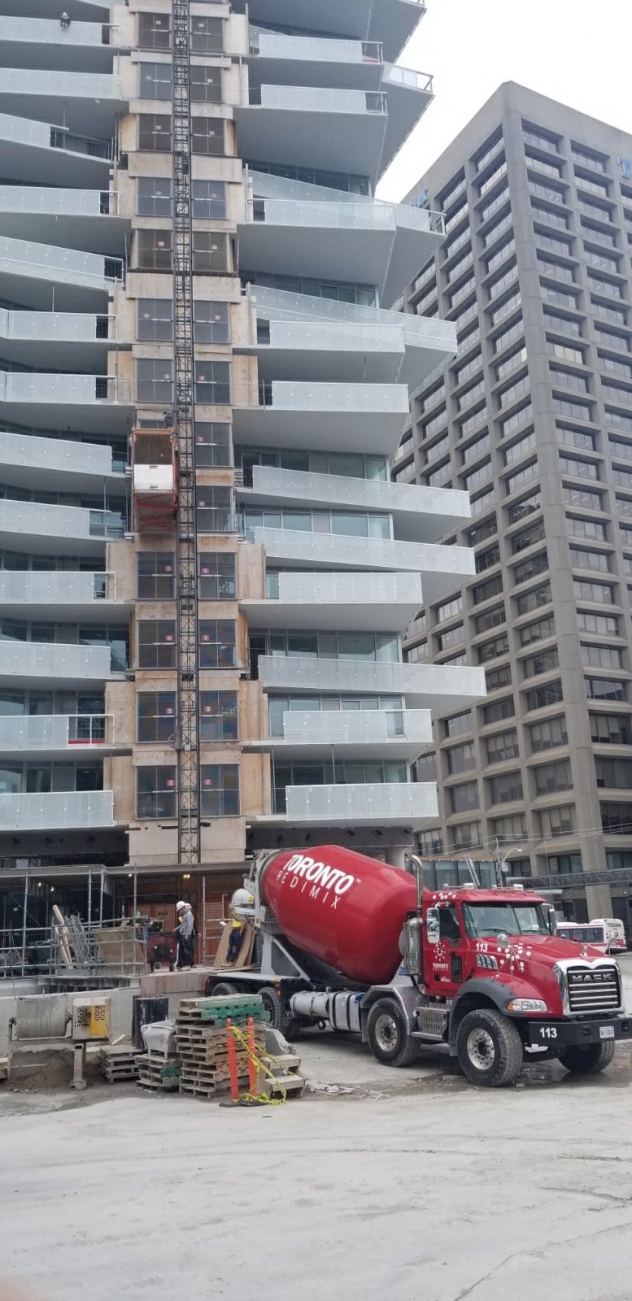 DEC
06
INNOVATION IN THE CONCRETE INDUSTRY
Introducing Master X-Seed® 55 – Strength-Enhancing Admixture. This admixture is based on a technology that ensures a stable suspension of synthetically-produced crystalline CSH nanoparticles. These particles act as seeds in a concrete mixture to facilitate the growth of active crystals between cement particles. The unique technology of Master X-Seed 55® admixture provides an unmatched improvement of the hydration process in a concrete matrix which increases early- and late age strength development compared to an untreated concrete mixture. It provides solutions for tight construction schedules and deadlines, while helping to reduce the carbon footprint of concrete.
FIND A LOCATION NEAR YOU
BY POSTAL CODE
KM
BY CITY

SHOW