THE CONSTRUCTIONIST.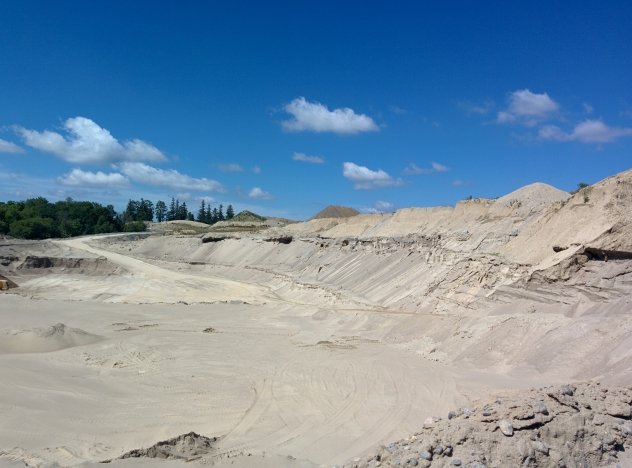 JUL
29
FROM AGGREGATES TO COMMUNITIES
We may not realize it, but we use aggregates every single day. In fact, on average, approximately 164 million tonnes of aggregates are used in Ontario each year. That's about 14 tonnes per person! But what exactly are aggregates and where do they come from?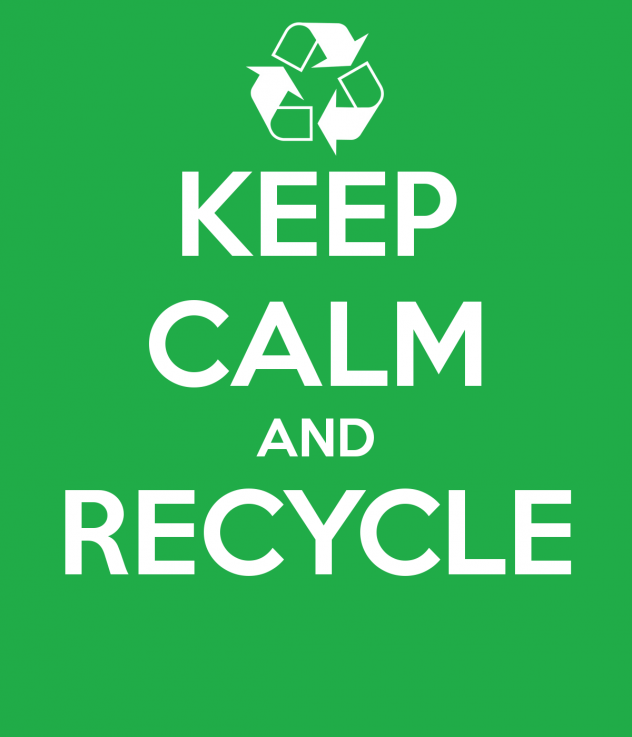 JUL
26
THE DO'S AND DON'TS OF RECYCLING AT WORK
Let's face it: we all live busy lives. While work tends to dominate our focus, we often operate on autopilot. Getting our coffee in the morning, logging onto our computer, and separating our recyclables become second nature. Speaking of the latter, do we ever put much thought into recycling?
FIND A LOCATION NEAR YOU
BY POSTAL CODE
KM
BY CITY

SHOW