THE CONSTRUCTIONIST.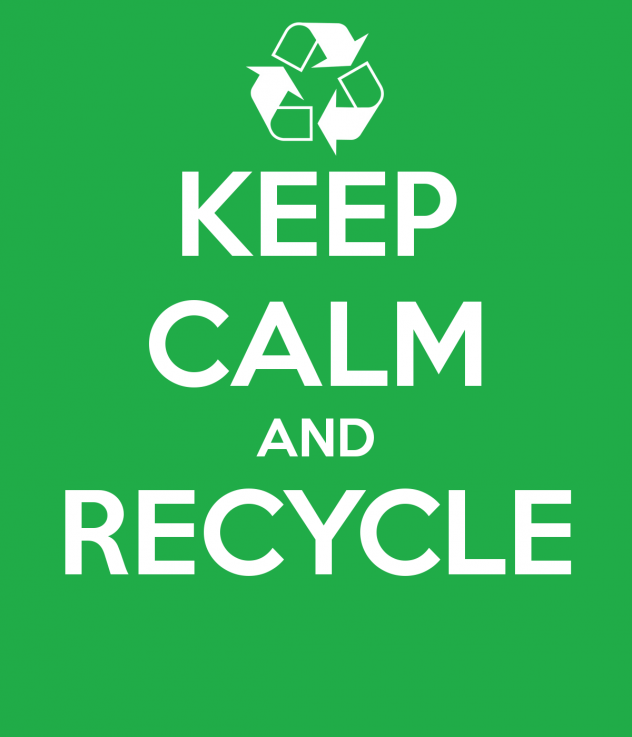 JUL
26
THE DO'S AND DON'TS OF RECYCLING AT WORK
Let's face it: we all live busy lives. While work tends to dominate our focus, we often operate on autopilot. Getting our coffee in the morning, logging onto our computer, and separating our recyclables become second nature. Speaking of the latter, do we ever put much thought into recycling? We're often so focused on reducing our garbage that we become overzealous with the 'blue bin.' Not all of our paper and plastic products are recyclable, and improper waste disposal may cause serious harm to the environment. To help you
#RecycleResponsibly
, here's a list of the do's and don'ts of recycling at work!
1. COFFEE CUPS – DON'T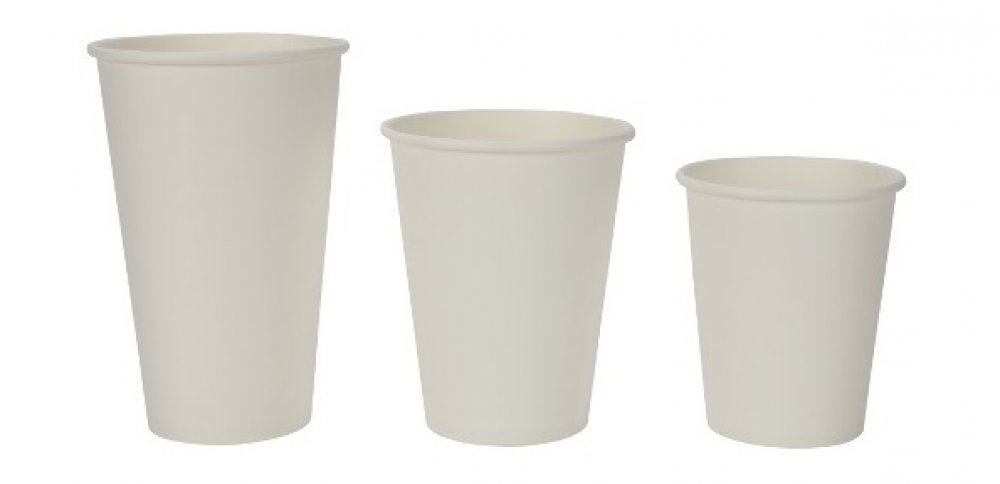 Even though they appear to be made of cardboard, disposable coffee cups also contain a thin layer of plastic which makes them non-recyclable. To reduce waste, try bringing a reusable mug instead and take advantage of the office coffee machines. This good deed does double-duty by saving you over $500 a year!
2. COFFEE CUP LIDS – DO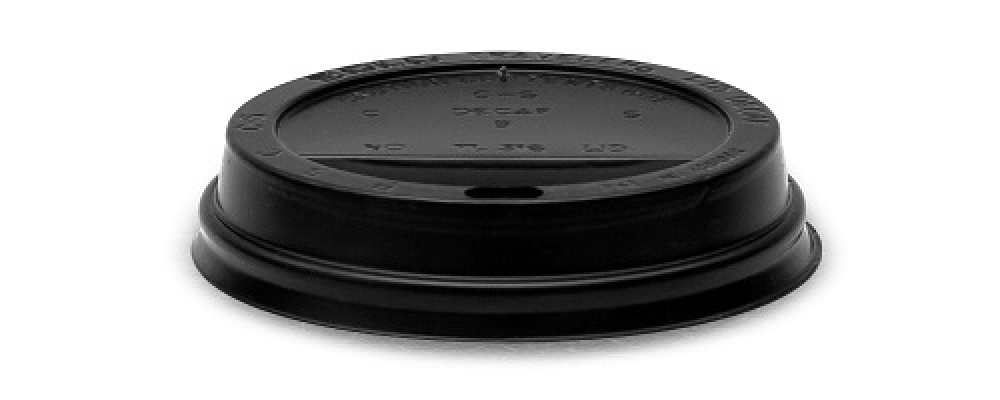 If you just can't break your morning drive-thru routine, remember that coffee cup lids are made out of 100% plastic, so go ahead and recycle!
3. OFFICE PAPER, NEWSPAPER, MAGAZINES – DO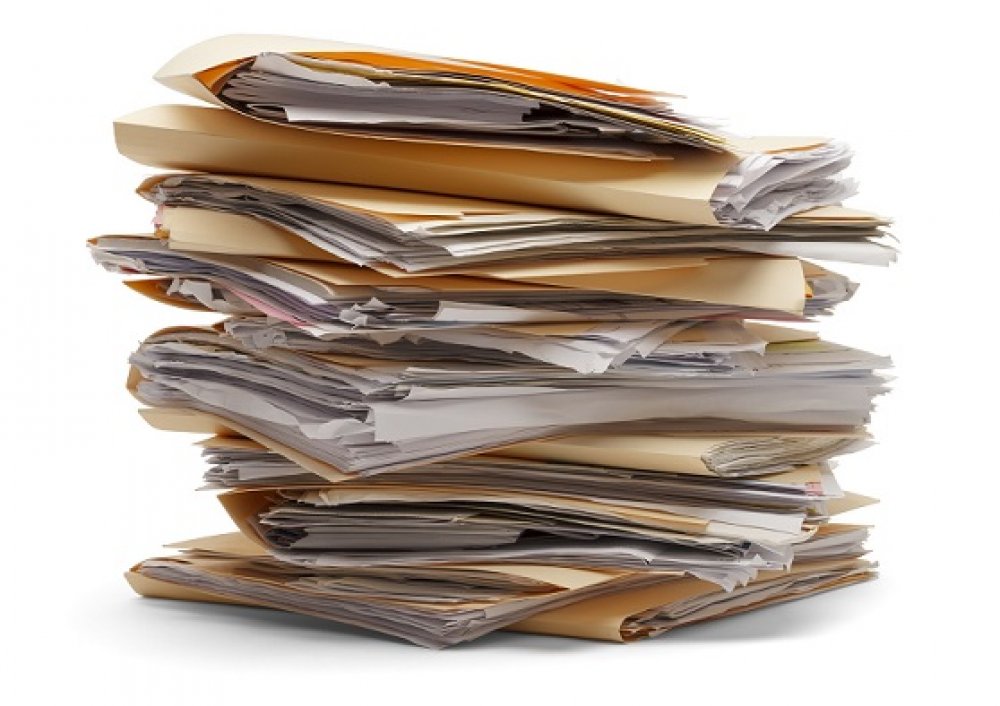 Mixed paper products are 100% recyclable. Take advantage of a professional shredding service if you're concerned about confidential documents laying around – shredded documents are ultimately processed for recycling.



4. WET OFFICE PAPER / NEWSPAPER / MAGAZINES – DON'T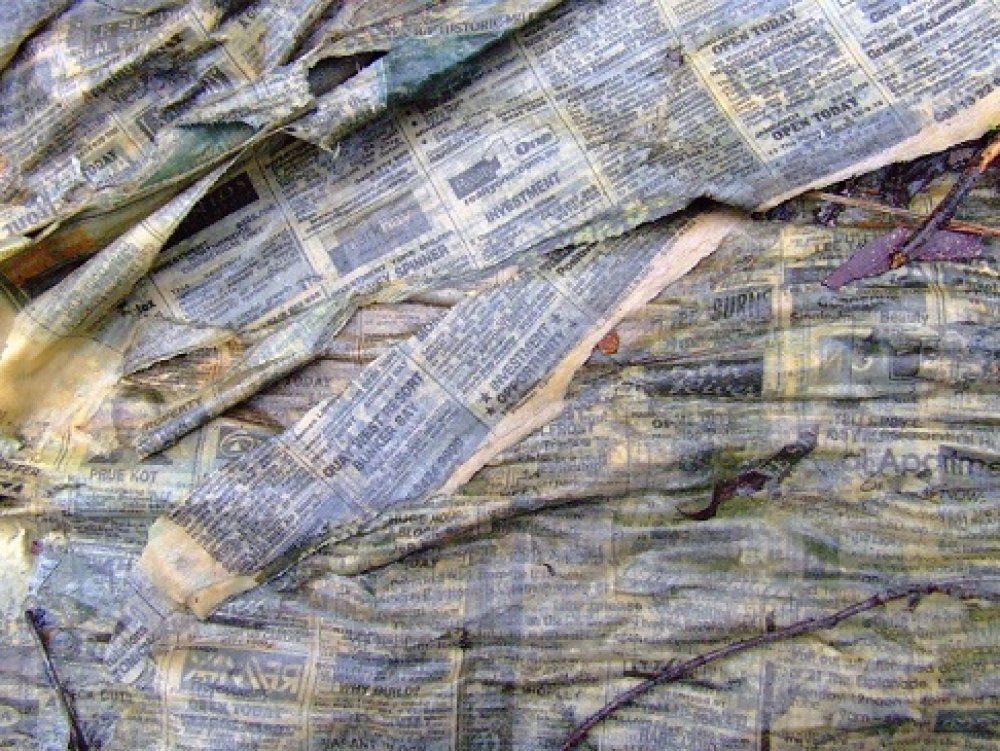 Once the paper gets wet, it can break down easily, making it a non-valuable material to the processors.
5. HEAVILY-DYED PAPER – DON'T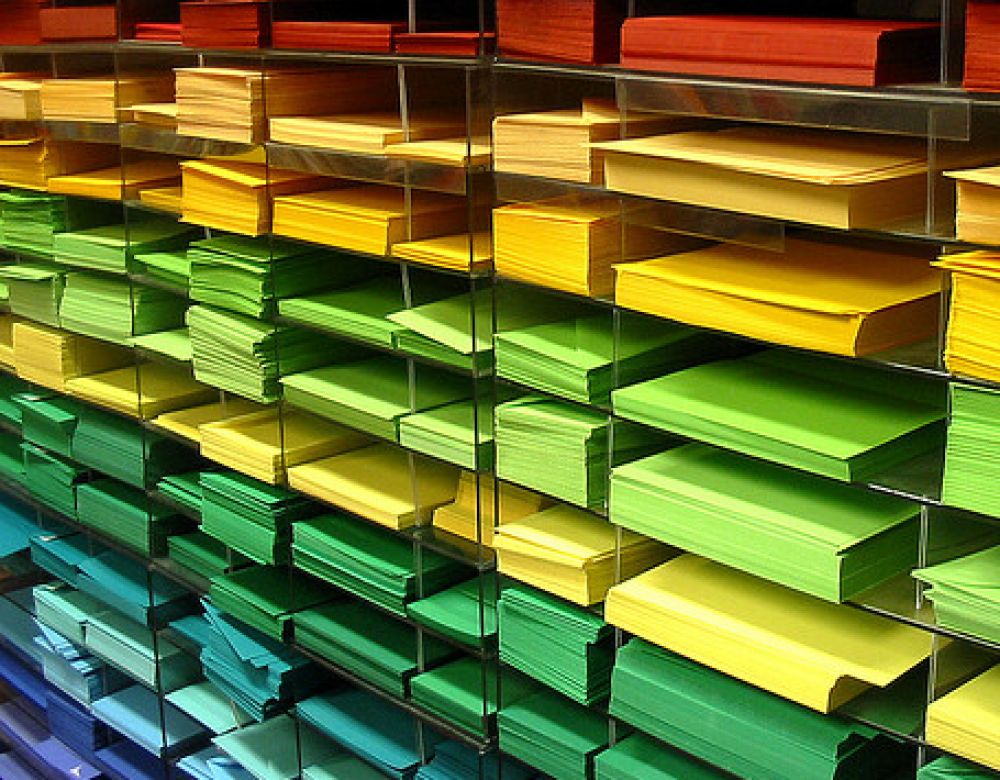 The colour may bleed onto other recyclables at the recycling plant, so throw these items into the garbage bin instead. While pastels are okay, keep the end-life limitations of heavily-dyed papers in mind when distributing company-wide memos or announcements.
6. PRINTER TONER CARTRIDGES – DO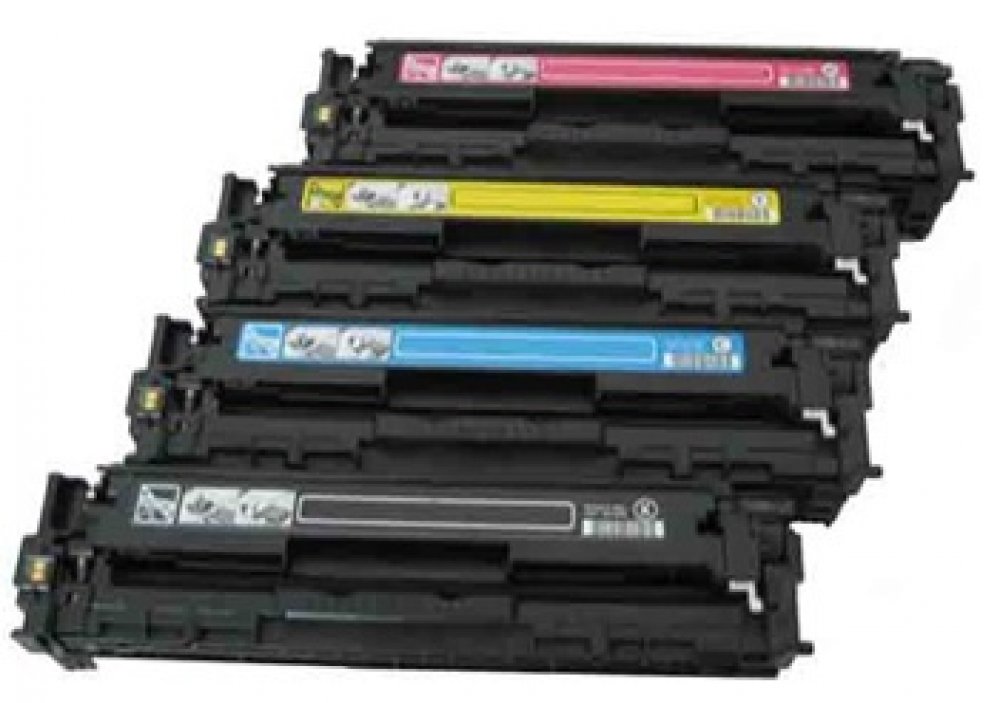 Printer toner cartridges can be recycled at your local office supplies store, but are not acceptable in the blue bins. These can be refilled for reuse, so you can save on waste and office expenses.
7. OLD COMPUTERS AND LAPTOPS – DO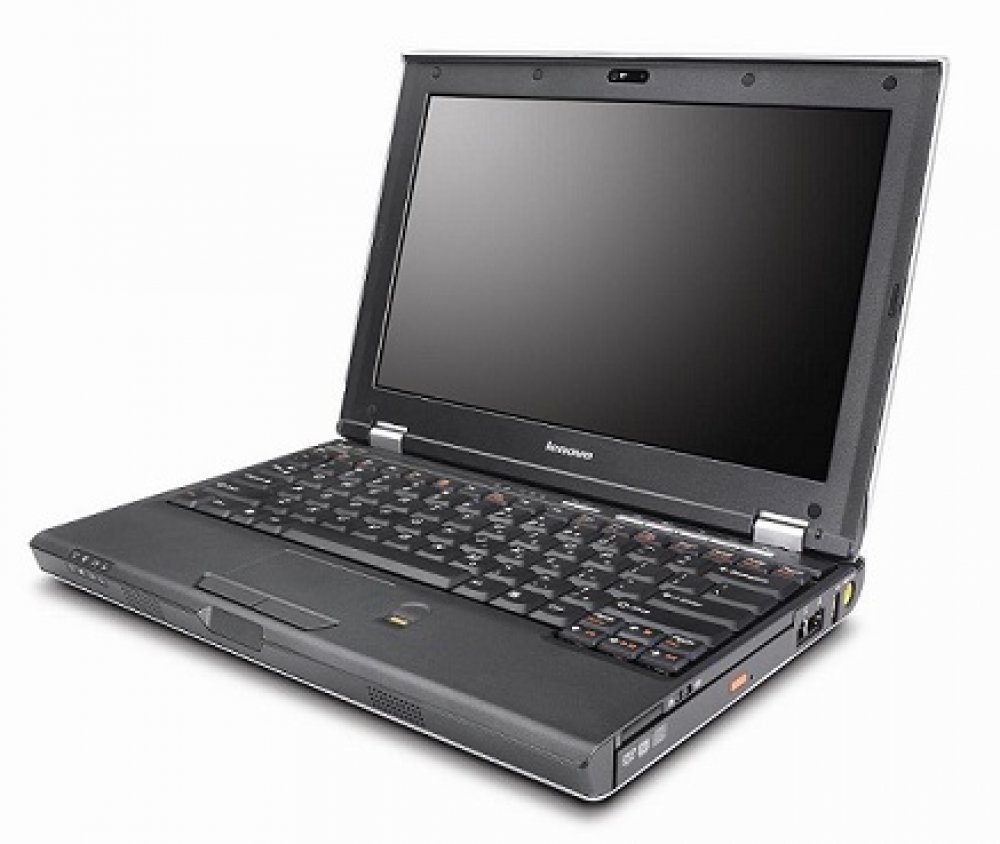 Old computers and laptops can be recycled at your local office supplies store or a designated e-waste facility, but are not acceptable in the blue bins. Much of the plastic and metal in computers can be reclaimed and used to make everything from irrigation piping to coins – but this is largely a manual process.
8. PLASTIC FOOD CONTAINERS – DO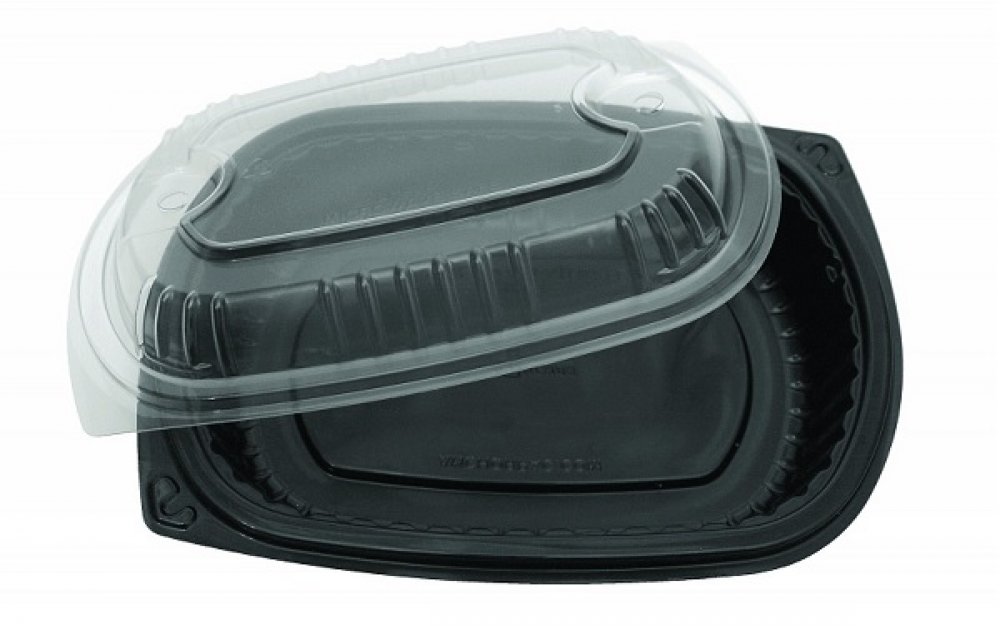 Be sure to wash off any remaining food before discarding food containers.
9. PIZZA BOX – DON'T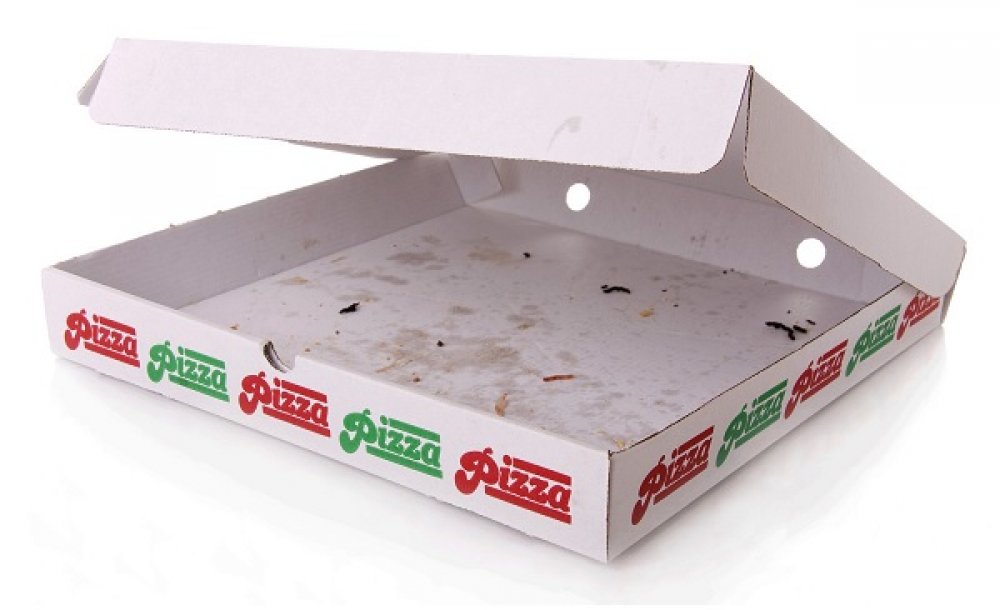 Contrary to popular belief, pizza boxes should not be recycled. While they are made entirely of cardboard, pizza boxes always have food scraps remaining, and the oil causes problems for the binding of the fibers when processed. These contaminants make pizza boxes non-recyclable.
10. NAPKINS, PAPER TOWELS – DON'T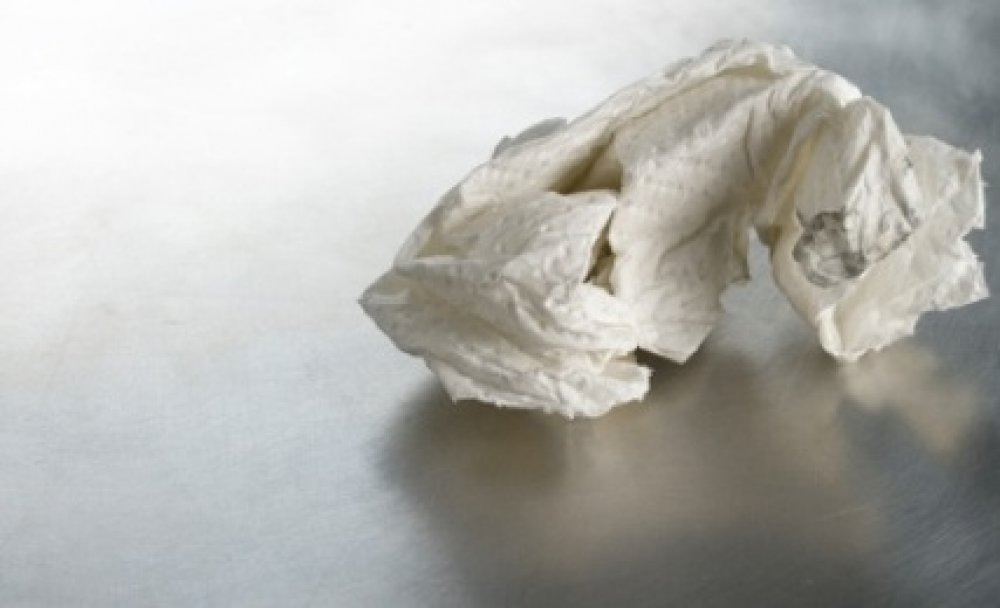 Food contamination makes these items non-recyclable. Consider a reusable dishcloth or sponge to clean food prep areas or workspaces.
Recycling offers many benefits to our planet: it conserves the natural resources; it reduces pollution involved in waste disposal; it reduces the amount of waste sent to landfill; it saves energy; it ultimately prolongs the life of our planet. Share this list with your colleagues so that together you can contribute to a sustainable environment, one blue bin at a time!
FIND A LOCATION NEAR YOU
BY POSTAL CODE
KM
BY CITY

SHOW