THE CONSTRUCTIONIST.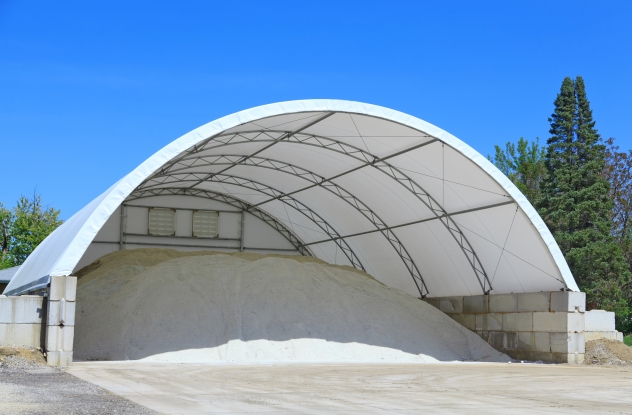 MAR
21
SALT STORAGE DOMES: A BUSINESS SOLUTION FOR YOUR SALT
Road salt becomes a very profitable business when the winter months hit us. Motorists need it for traveling, companies need it so their customers can get to them, and snow removal contractors rely on it to help their clients keep roads and lots clear. Buying road salt in bulk saves time and money, so it needs to be protected and that's where salt storage domes come in.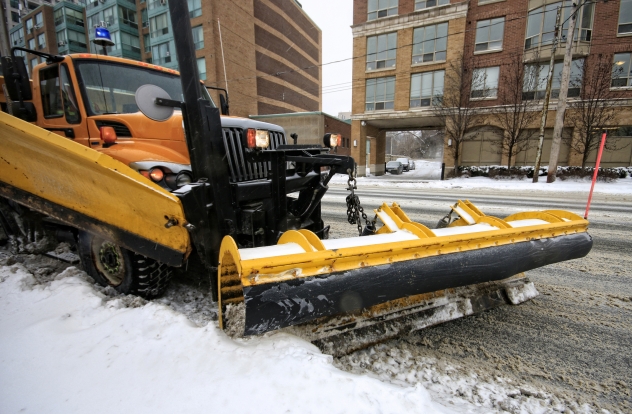 MAR
07
HOW ONTARIO MEASURES SNOW & ICE CONTROL PERFORMANCE
The Ministry of Transportation (MTO) has a huge task to undertake every winter, so let's break down how it measures snow and ice control performance to keep motorists safe through plowing, monitoring and the use of road salt and sand.
FIND A LOCATION NEAR YOU
BY POSTAL CODE
KM
BY CITY

SHOW