THE CONSTRUCTIONIST.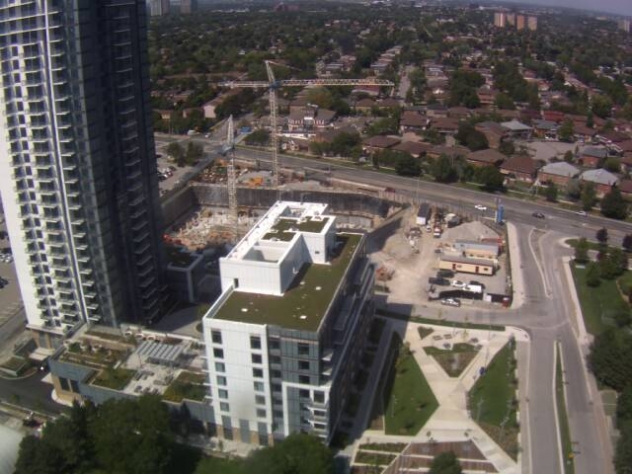 AUG
30
CONDO TERRACE: PROJECT UPDATE
This summer we featured a condominium project that took advantage of Earthco's Blower Truck Service to install the soil on the outdoor terrace of a condominium in North York. "Blowing" the soil up to the 3rd floor was a cost-effective method that took only 3 days to complete. Here's an update on the project, along with the aerial photos taken by drone!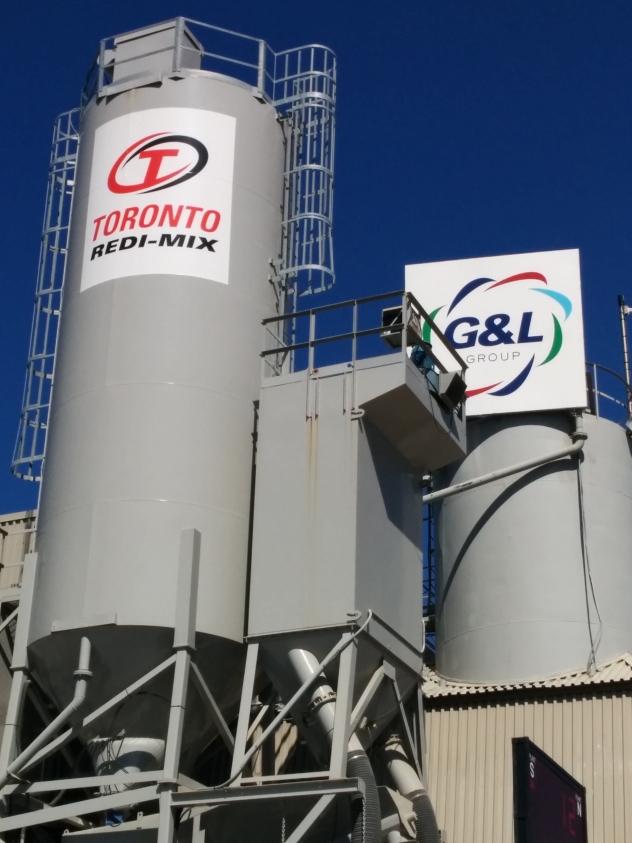 AUG
30
READY-MIX CONCRETE: HOW IT'S MADE
Since 1983, Toronto Redi-Mix has been producing ready-mix concrete and supplying projects throughout the GTA. Let's discover how concrete, a primary building material throughout the world, is made!
FIND A LOCATION NEAR YOU
BY POSTAL CODE
KM
BY CITY

SHOW