THE CONSTRUCTIONIST.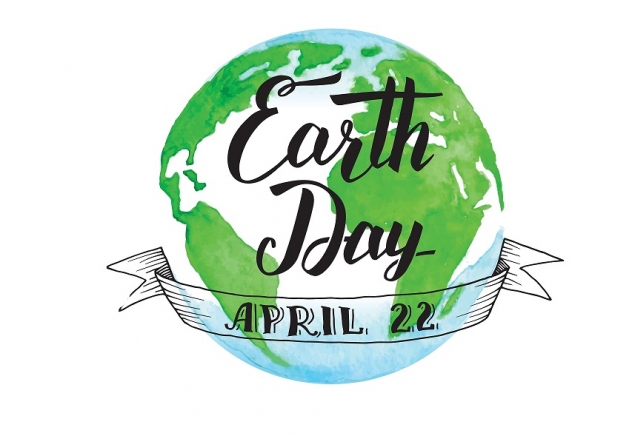 APR
30
EARTH DAY 2017
April 22nd marked annual Earth Day – the anniversary of the birth of the modern environmental movement in 1970. Decades later, various events take place all around the world in support of environmental protection. In Canada, the event was led by
Earth Day Canada
, a national charity that inspires and supports people across the country to connect with nature and build resilient communities. Activities were planned with a focus on educating the young generation about the importance of taking care of the environment.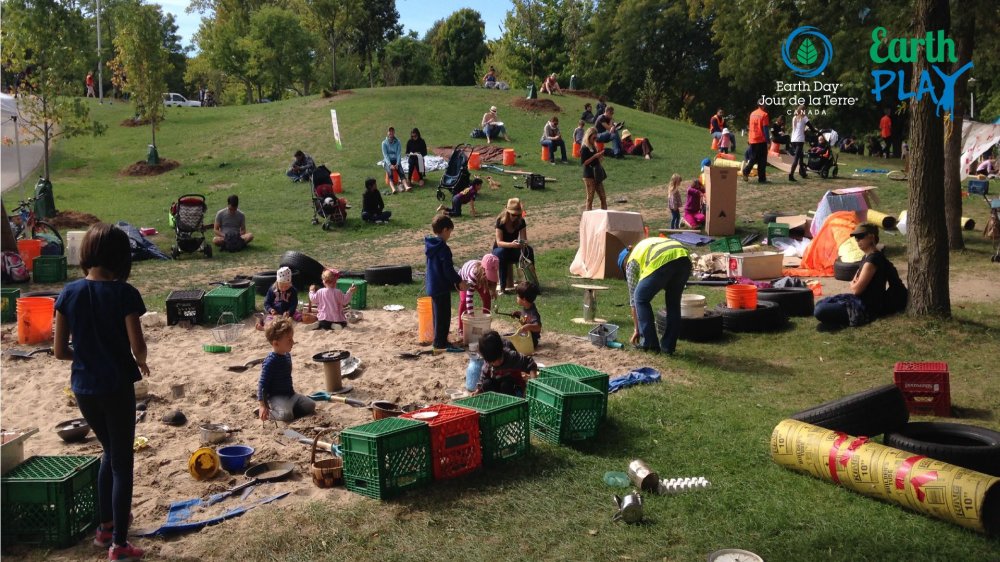 The main event was ParkPLAY for Earth Day, which took place in Toronto. It featured a
"Wild About Canada" POP-UP Adventure Playground
that gives kids the opportunity to build, create, make-believe, get messy, invent, collaborate and take calculated risks. This is also a chance to see up-close what an adventure playground looks like, and to better understand why Earth Day Canada is fundraising to bring permanent adventure playgrounds to parks.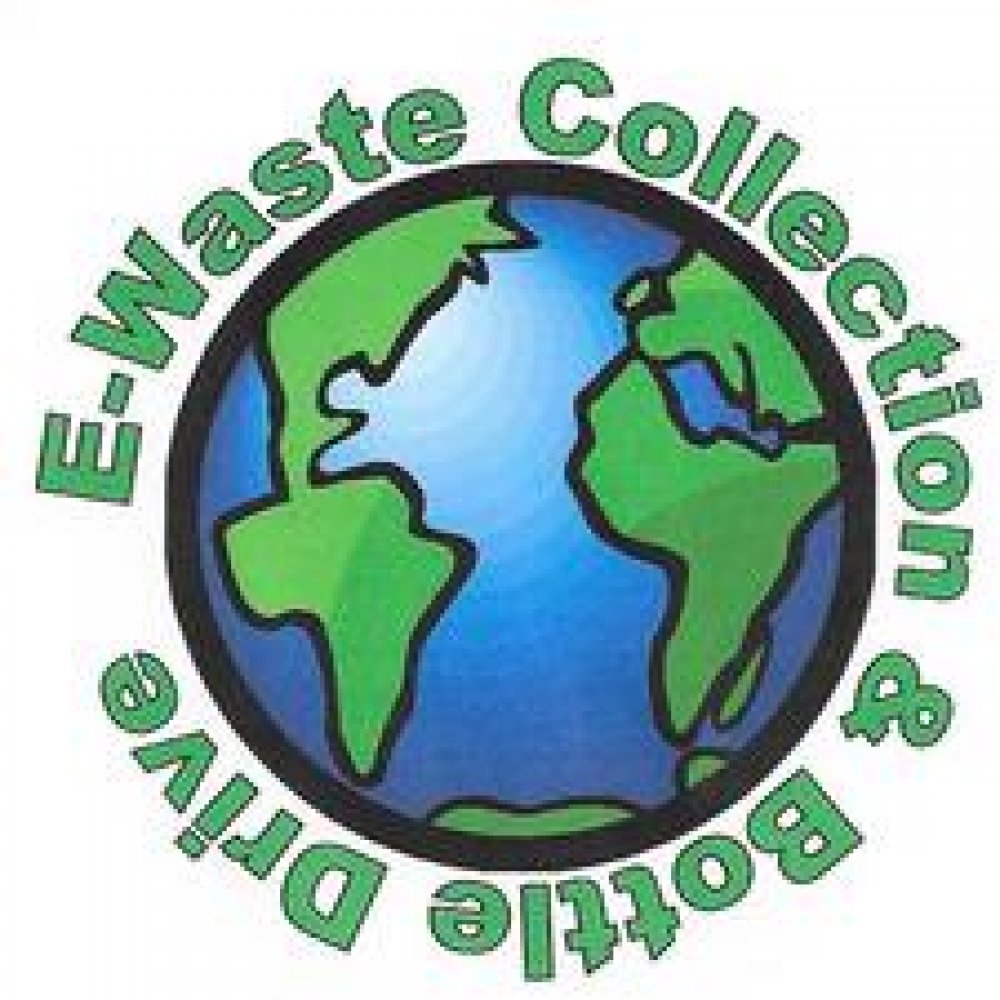 Another interesting event was the
5th Annual E-Waste Collection & Bottle Drive
that ran for two days at Canadian Tire in Waterloo. This event encouraged people to donate their old, broken or used electronics and keep them out of our landfills.
Evergreen Academy in Port Colborne hosted an eco-fair on April 22nd, called
Earth Day Extravaganza at Evergreen
, to celebrate Earth Day and to promote eco-mindedness in the community. This all-age event included interactive activities, giveaways, games, crafts and performances.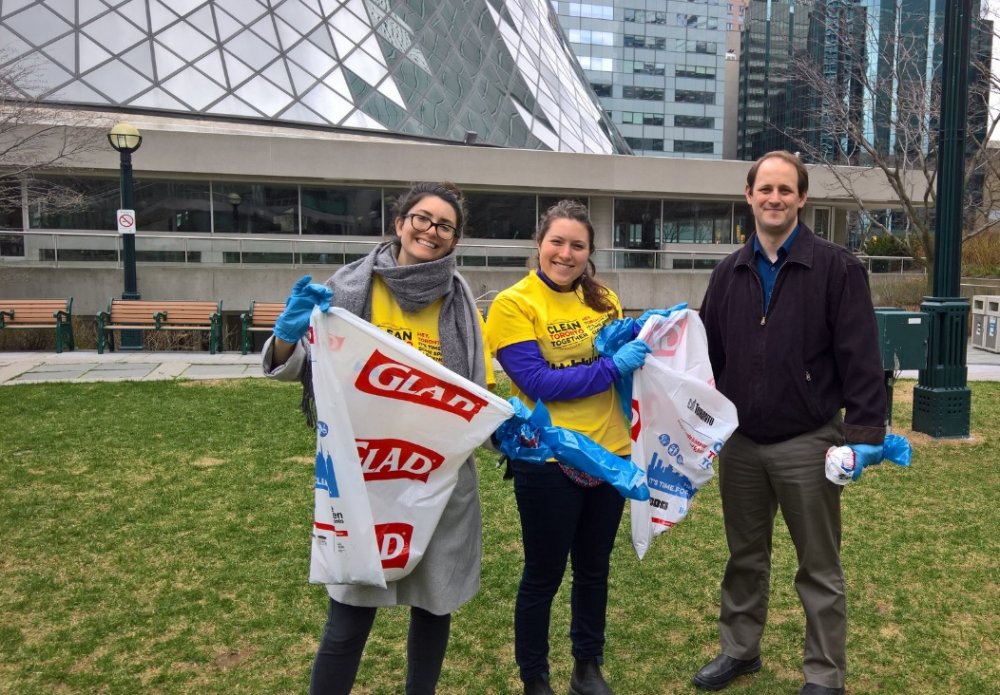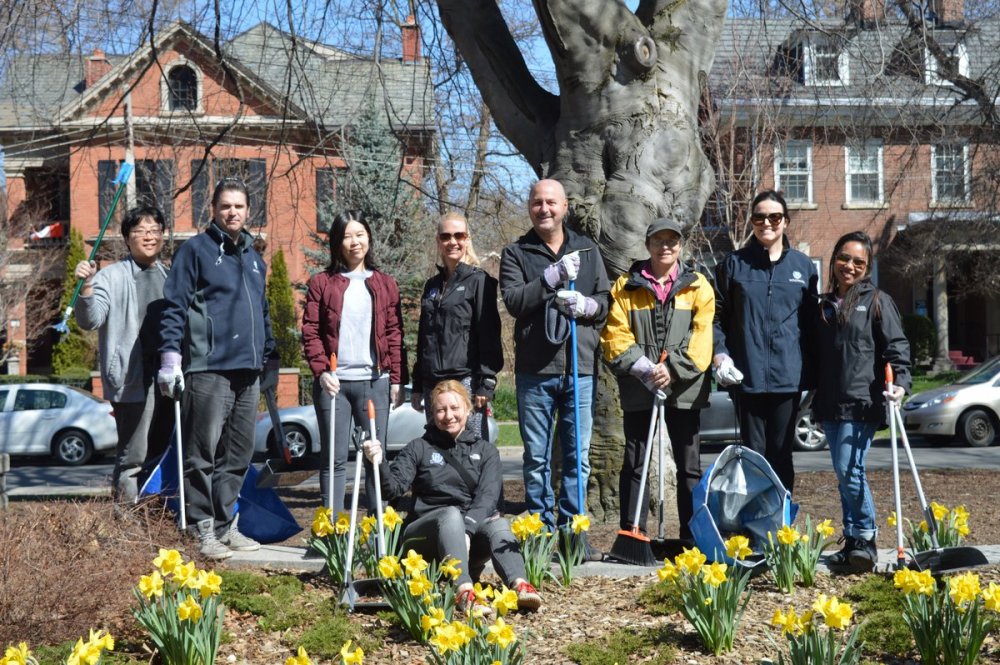 A variety of community clean-up and tree-planting events took place across the GTA, bringing the local residents together with a common goal to improve the condition of community parks and streets.
At
Draglam Waste & Recycling
, we strongly support environmental protection and safe waste removal. Our philosophy stems from a continuing dedication to divert less waste and recycle more, thereby minimizing land-filling and helping preserve our beautiful communities in Toronto, Vaughan and the GTA for generations to come.
Cover Photo
source
.
FIND A LOCATION NEAR YOU
BY POSTAL CODE
KM
BY CITY

SHOW