THE CONSTRUCTIONIST.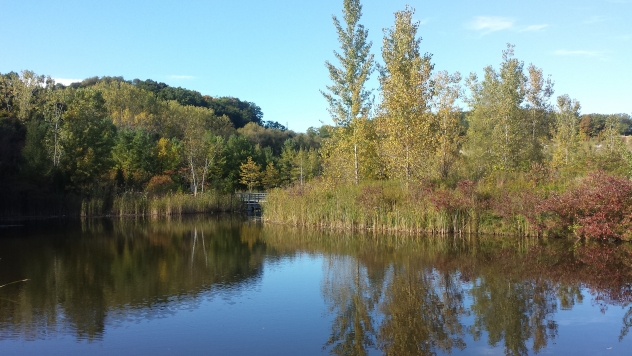 JAN
05
OASIS WITHIN THE CITY
At the
G&L Group
, we take pride in supplying the materials that construct GTA's most remarkable buildings, but our privilege is to give back to the
community
where we live and work. We especially love taking part in projects that help sustain green spaces as we support the vision of a healthy planet.
Evergreen
's goal is to create greener cities, and nowhere is this truer than the oasis of
Evergreen Brick Works
– a former brick factory – tucked beside the Don Valley Parkway. This site, which consists of beautifully landscaped grounds and versatile event space, was a former brick factory and quarry. The revitalization of this site not only promotes environmental sustainability within Toronto, but also demonstrates the importance of rehabilitating otherwise desolate land.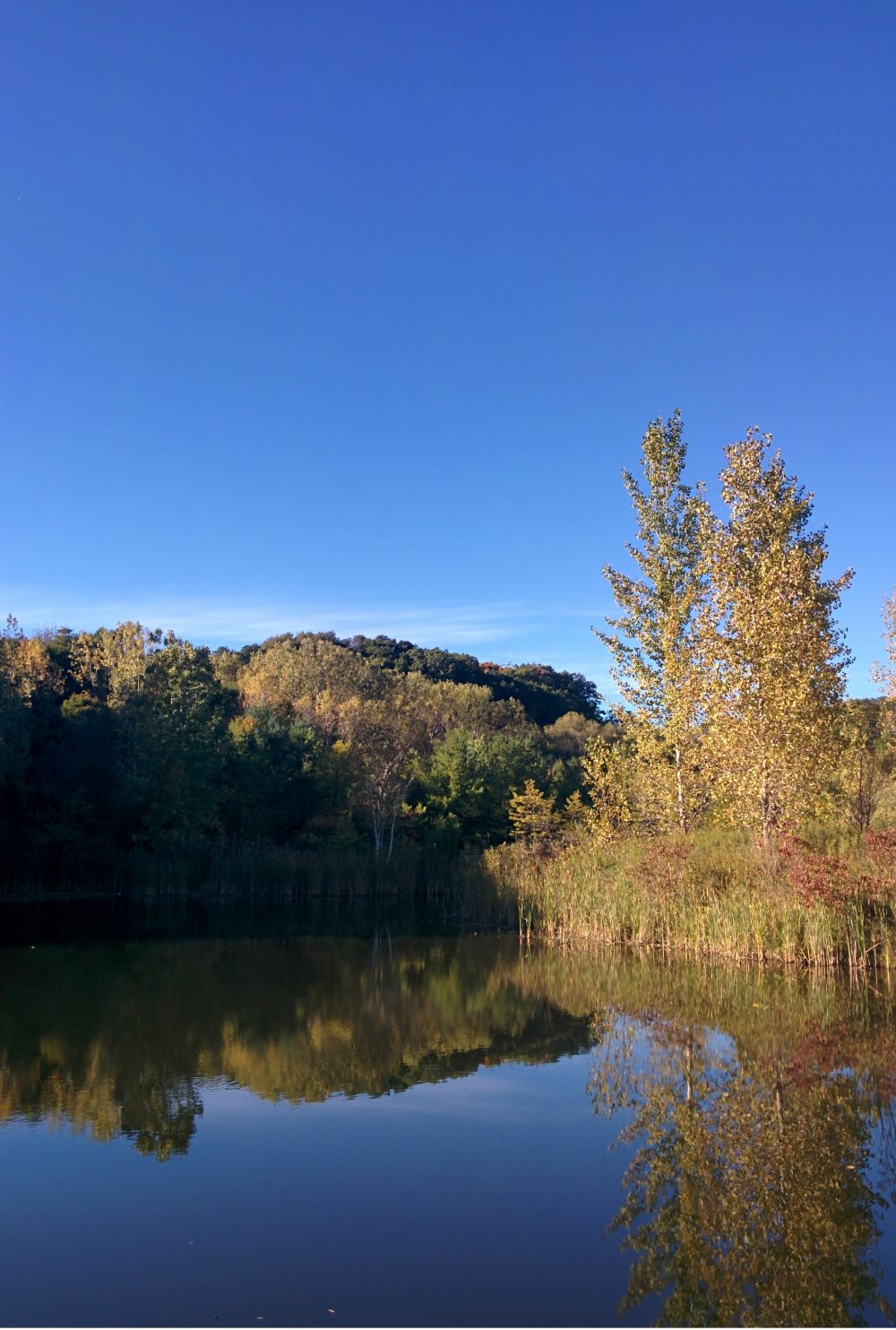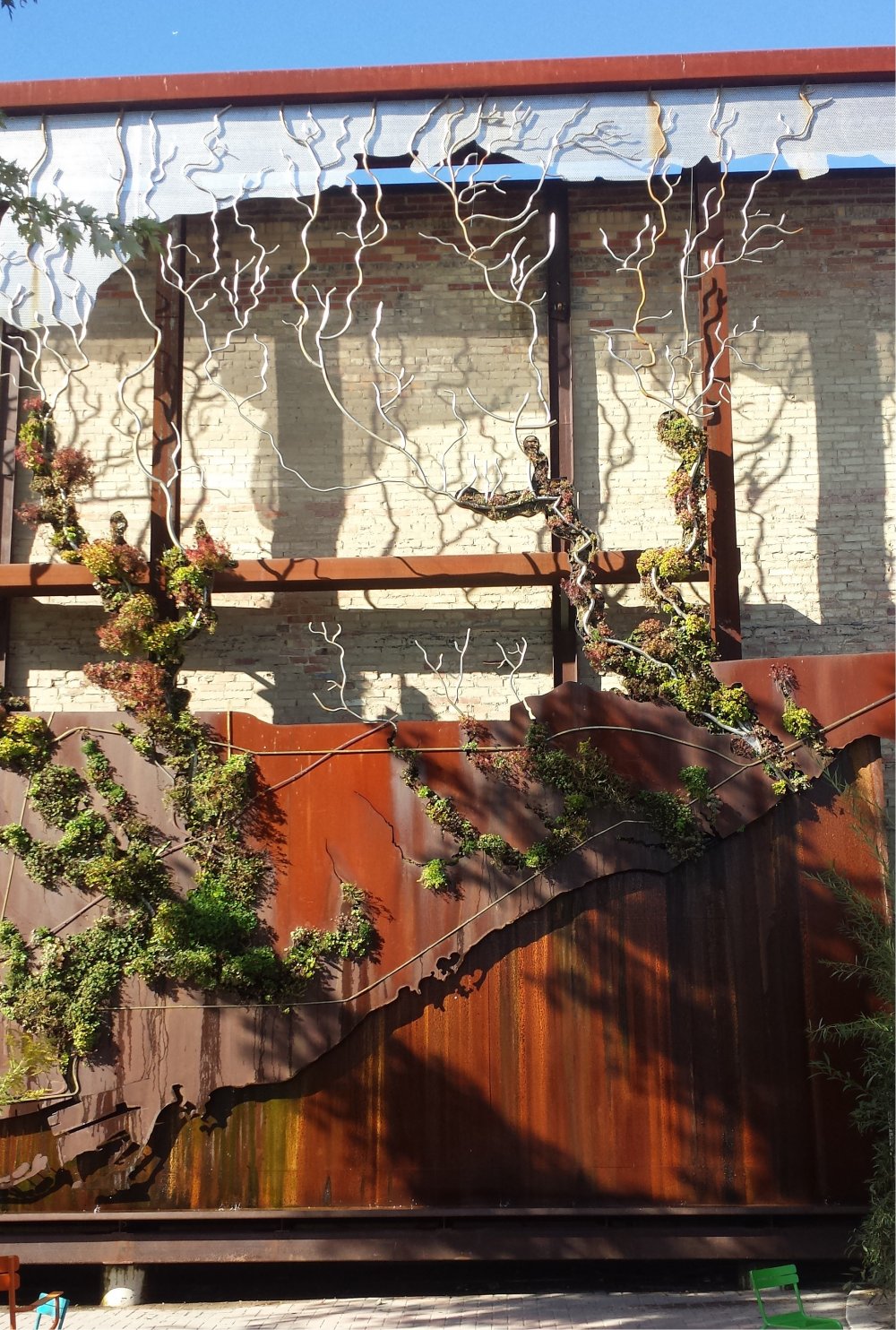 Evergreen Brick Works hosts a variety of events: from art exhibits and weddings to farmer's markets and children's programs. For the past 3 years,
Earthco Soil Mixtures
has been donating
soil, compost and mulch
to build and sustain the Children's Garden, a place where kids can play and learn about nature.
Heidi Campbell, Senior Designer, Learning Grounds notes, "From the "mountain" to the vegetable garden beds, G&L Group's support is embedded in almost every aspect of the Children's Garden. When Evergreen receives donations of products and materials from our partners, it allows us to re-invest the money we would have spent back into our programs that inspire children with the wonders of the natural environment."
Before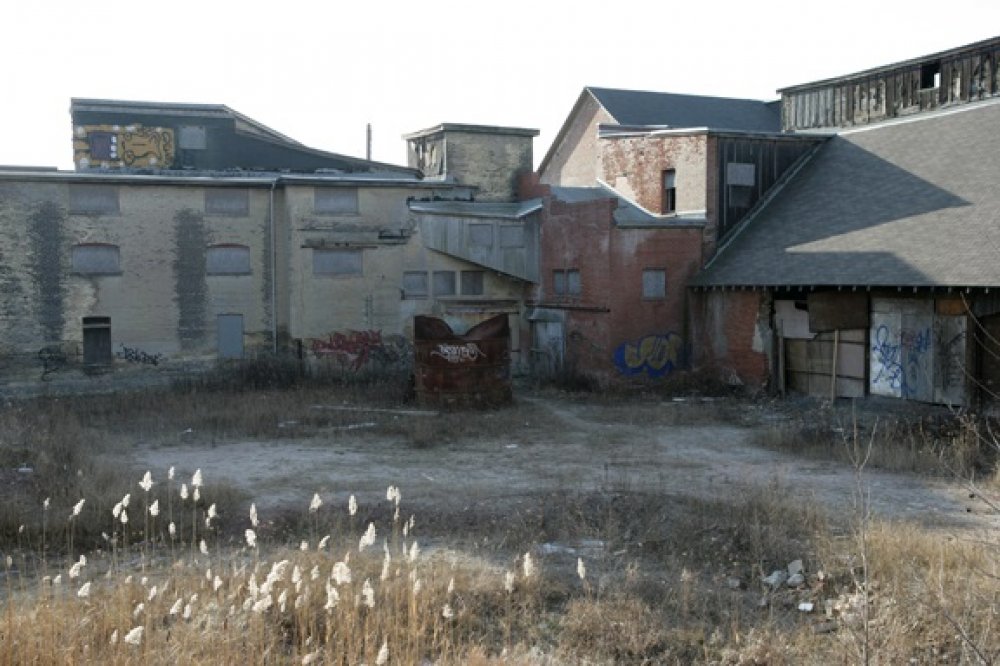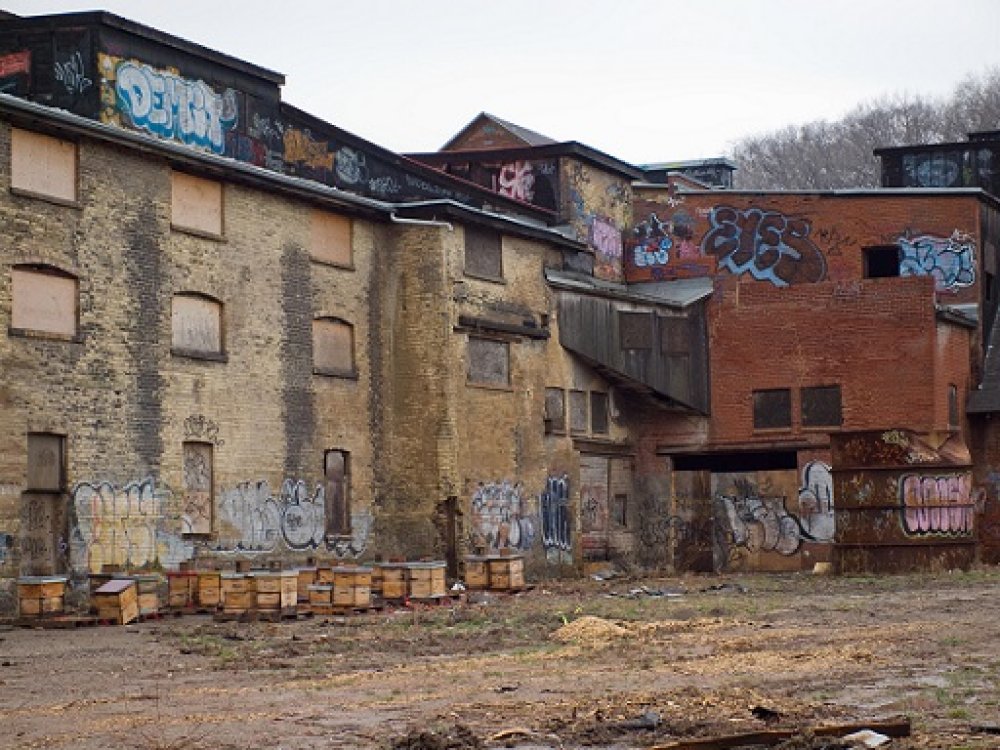 After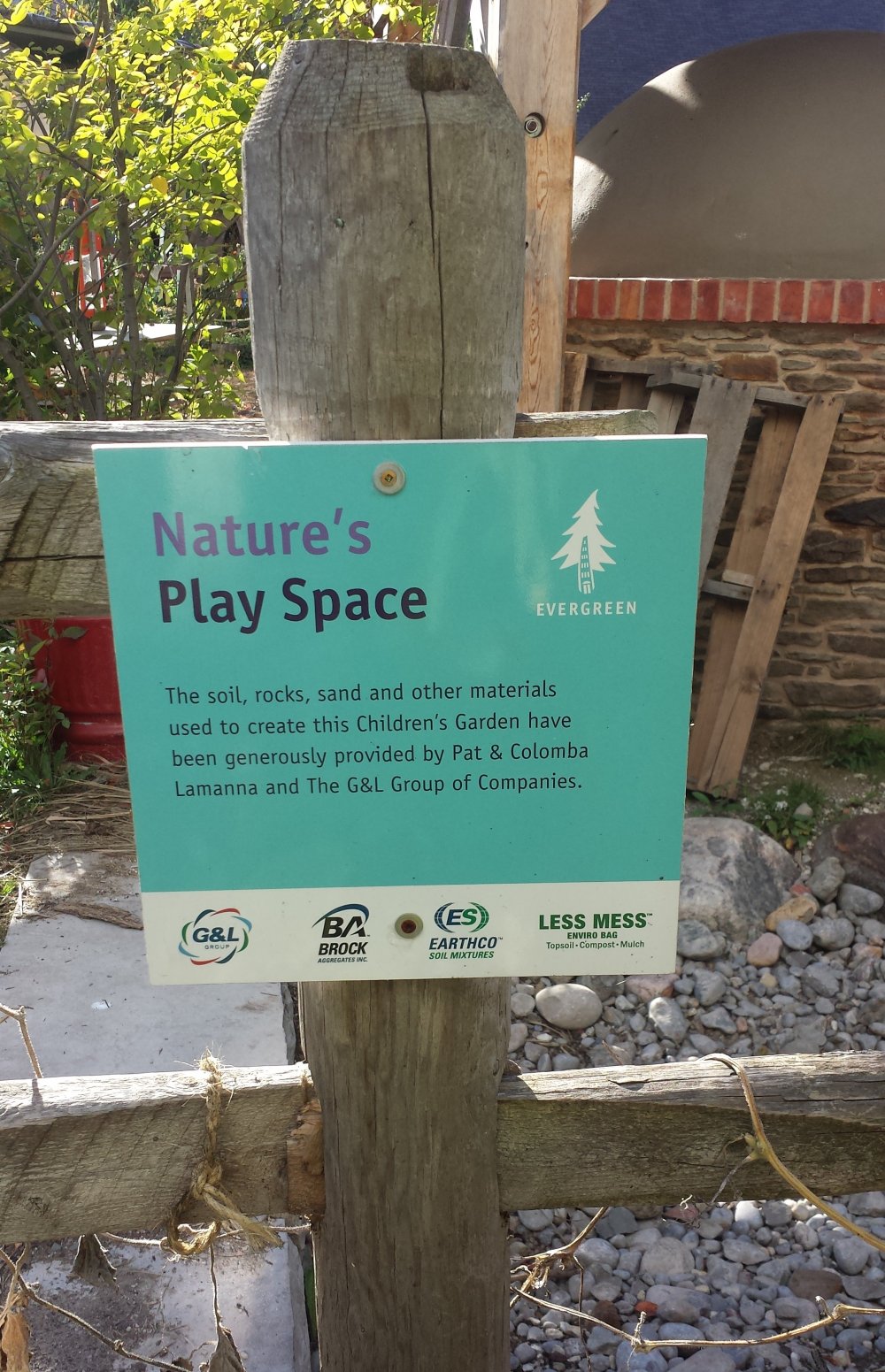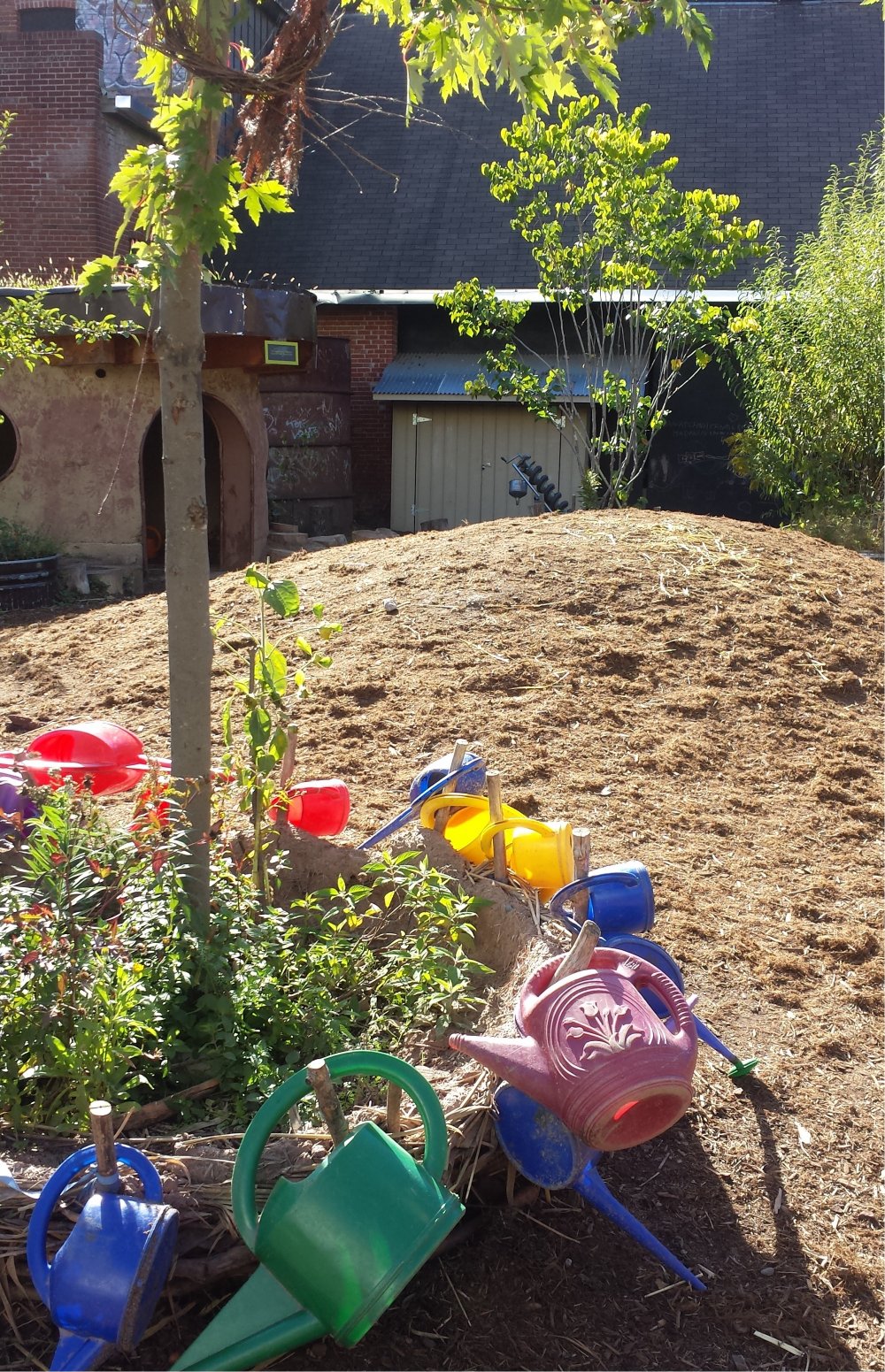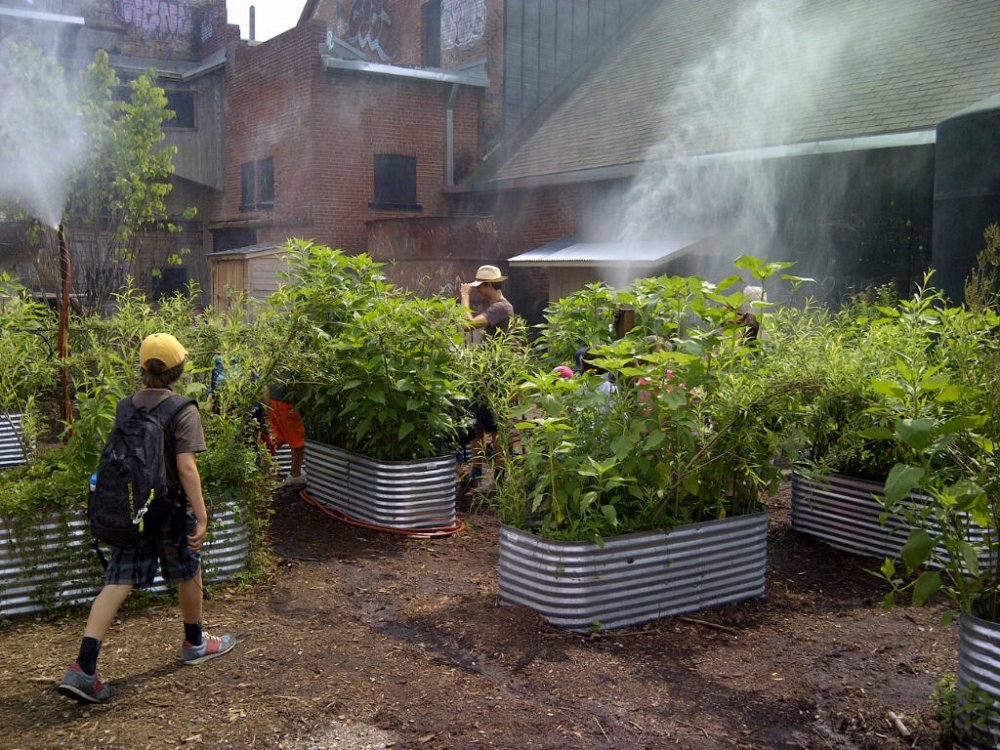 Once an abandoned space, today's Children's Garden is a unique playground that offers kids a multisensory experience and the freedom to explore, build, and play with the natural elements like soil, rocks, sand, mud, water, etc. Children are encouraged to use their imagination and creativity; and with the help of their inventions, the garden's look continues to evolve throughout the year. Stay tuned for our next blog on
BrockAggregates.com/blog
to learn more about the Children's Garden and the values it teaches our children! In the meantime, we encourage you to visit Evergreen Brick Works, an oasis within the city, to see what it has to offer!
If you have any questions or would like to suggest a topic for our blog, please send an email to
linavak@gandlgroup.com
.
FIND A LOCATION NEAR YOU
BY POSTAL CODE
KM
BY CITY

SHOW