THE CONSTRUCTIONIST.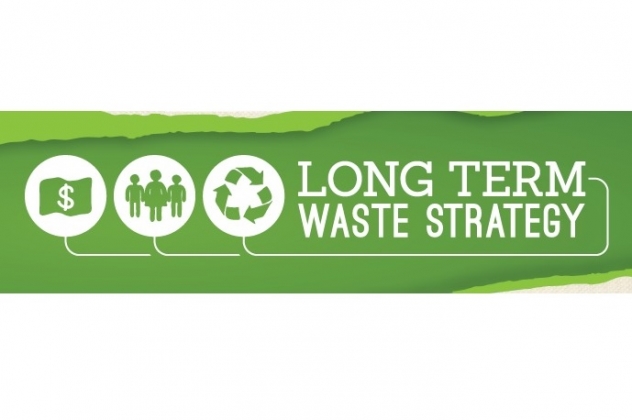 DEC
28
CITY OF TORONTO'S LONG-TERM WASTE MANAGEMENT STRATEGY
The annual
Buildings Show
took place on November 30 – December 2, 2016, at Metro Toronto Convention Centre. With over 1,600 exhibits, 500 speakers, 350 seminars, and 30,500 attendees, it is North America's largest exposition, networking and educational event for design, construction and real estate.
Our team attended a seminar on waste reduction for multi-residential buildings where speakers from established organizations shared their waste diversion strategies.

The City of Toronto first introduced a
long-term waste strategy
in 2014. After many revisions and input from Toronto community, it was finally approved by City Council on July 15, 2016. This strategy will guide waste management in Toronto over the next 30-50 years. The goal is to achieve "zero waste" by implementing various waste diversion policies and programs focused around the "3 Rs" principle (reduce, reuse, recycle). Among the programs are Mayor's Towering Challenge, 3Rs Ambassador Volunteer Program, and numerous Promotional & Educational resources.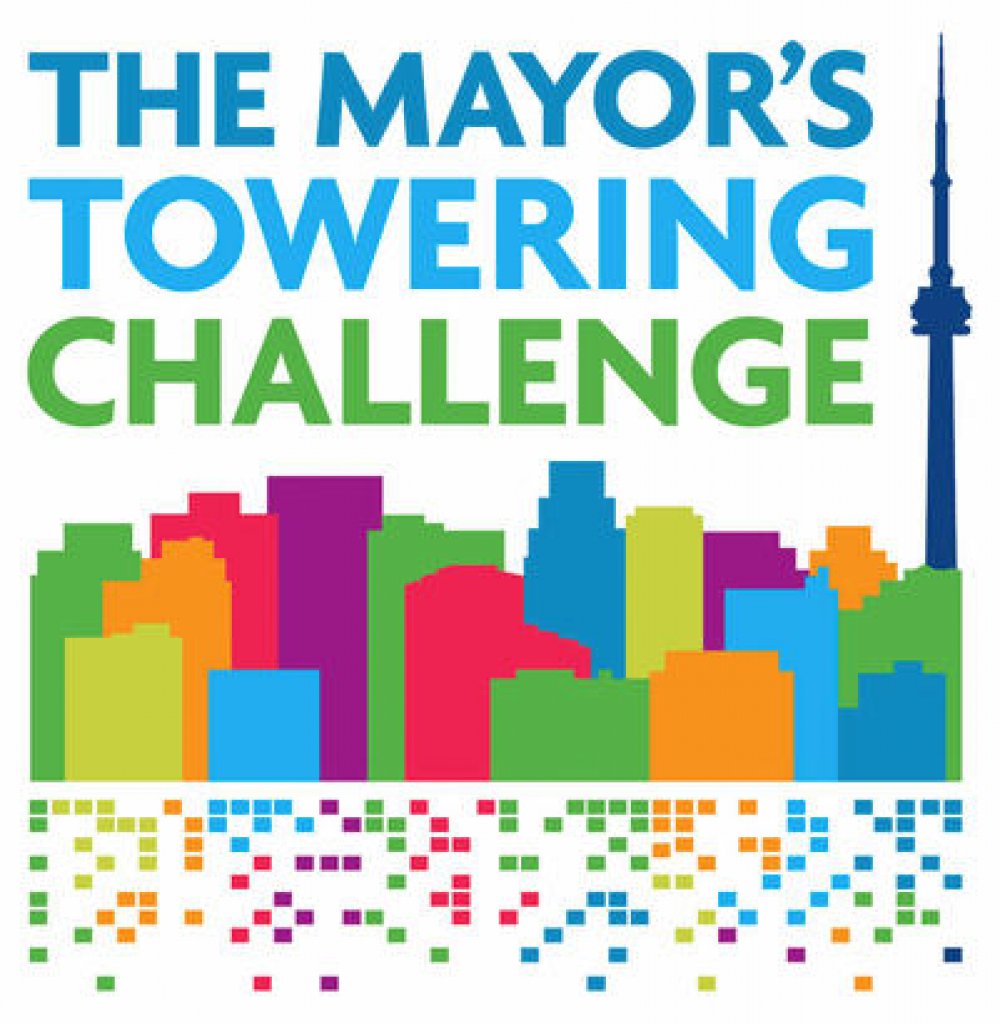 Mayor's Towering Challenge
was launched on June 30, 2016 by Mayor Tory who was inspired by the zero waste success story of
430 Mayfair on the Green
. The Challenge motivates Toronto's apartment and condo buildings to reduce their waste. Currently, only 27% of waste is being recycled and composted in the multi-residential buildings. The city's goal is to divert 70% of waste, so there is still a long way to go.
Any building with nine units or more can join the Challenge. Buildings that find effective methods for improvement, use creative approaches and engage their residents, will be recognized at a special event hosted by the Mayor in spring 2017.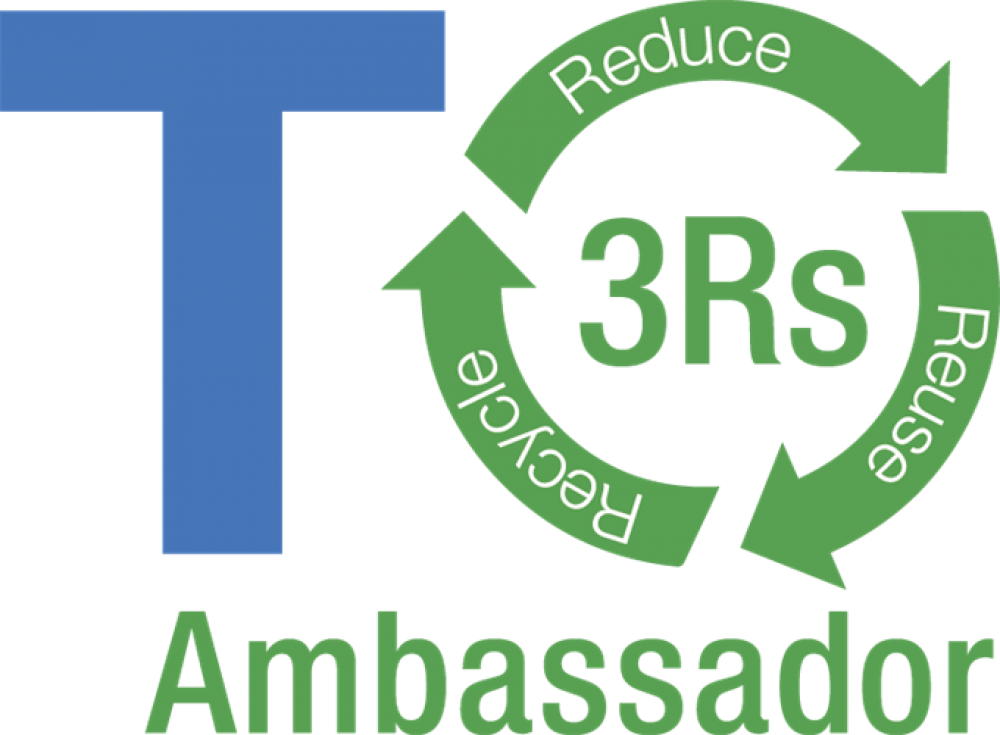 3Rs Ambassador Volunteer Program
uses resident volunteers to educate the people living in apartments and condos to reduce, reuse, and recycle more. The long-term goal is to have one or more 3Rs Ambassadors in all apartment and condo buildings. Their tasks include putting up posters, organizing waste diversion events, and door-to-door outreach. The City of Toronto will provide the necessary resources and training. Anyone interested in becoming a 3Rs Ambassador Volunteer can register
online
.
The City also offers numerous print
resources
(stickers, pamphlets, guides, and posters) to help promote waste reduction and educate residents about waste diversion programs.
The City's long-term waste strategy emphasizes the importance of reducing waste and minimizing the amount sent to landfill. It focuses on community engagement and encourages prevention of waste, maximizing its value before
disposal
and supporting the move towards a circular economy. For more information on Toronto's Waste Strategy,
click here
.
FIND A LOCATION NEAR YOU
BY POSTAL CODE
KM
BY CITY

SHOW