THE CONSTRUCTIONIST.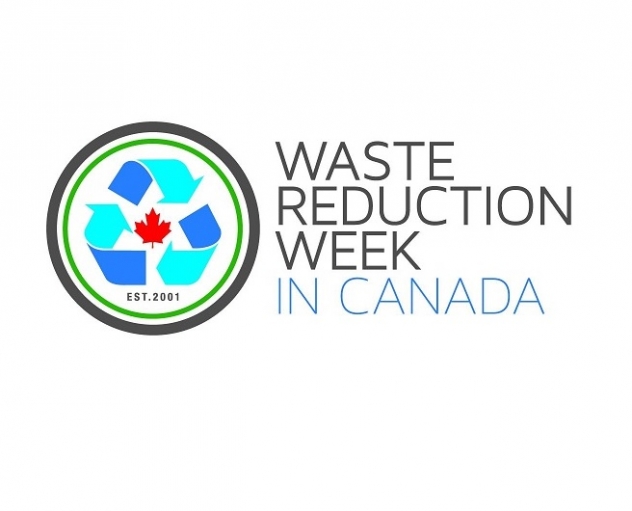 OCT
25
WASTE REDUCTION WEEK 2016
Waste Reduction Week is an annual national event that educates the public about waste and its environmental and social impacts, and encourages to recycle and reduce the environmental footprint.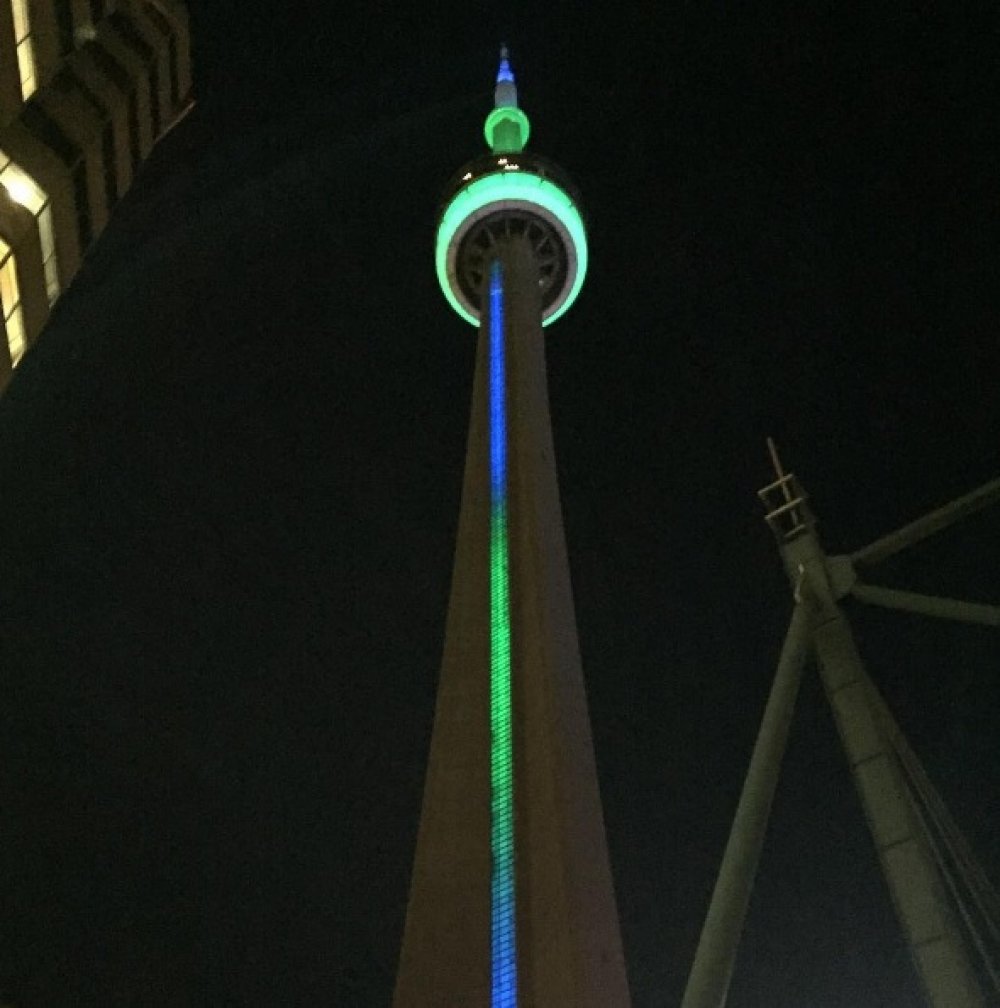 Canada celebrated Waste Reduction Week between October 17-23, 2016. Across the provinces, local organizations planned different activities and promotions to educate and inspire the public to reduce waste and save resources using the six R's: Rethink, Refuse, Reduce, Reuse, Repair and Recycle.

The events included:
• Waste-free lunch challenges in schools (participating schools would have to post a
photo/video to social media of a waste-free lunch)
• Waste collection drives (including electronics, textiles, and hazardous waste)
• Happy HallowGreen™! Haunted Trash Contest (offices, schools, and individuals
would have to repurpose, reuse, redesign, and remake a piece of garbage into a
spooky HallowGreen™ themed creature, and document their design on social
media)
• Information sessions at universities
• Tours of the local recycling plants
To mark the occasion, the Government of Ontario is inviting individuals to apply for the 2016 Minister's Award for Environmental Excellence (
MAFEE
). MAFEE recognizes outstanding work in environmental protection, encourages others to reduce their impact on the environment, and raises awareness of the importance of protecting the environment. This year's award focuses on outstanding efforts to recover and reuse waste resources. Completed applications are due December 2, 2016. For more information, click
here
.
Cover Photo
source
.
FIND A LOCATION NEAR YOU
BY POSTAL CODE
KM
BY CITY

SHOW