THE CONSTRUCTIONIST.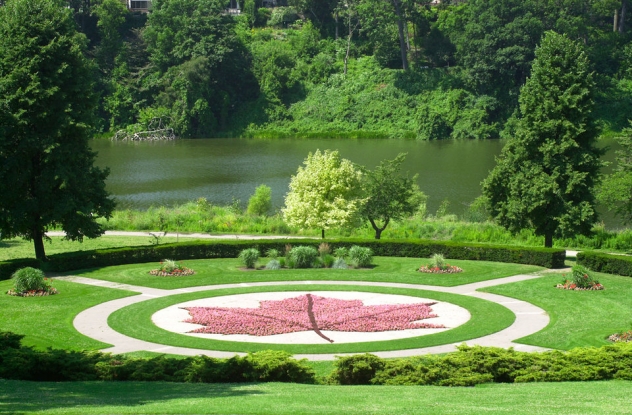 OCT
28
THE BENEFITS OF GREEN SPACES
We may not realize it, but green spaces are extremely important for the well-being of cities and citizens. They improve our air quality, provide habitats for the animals, and build strong communities. Read on to learn about some of the major benefits of trees and plants, and find out how you can help develop green space in your community.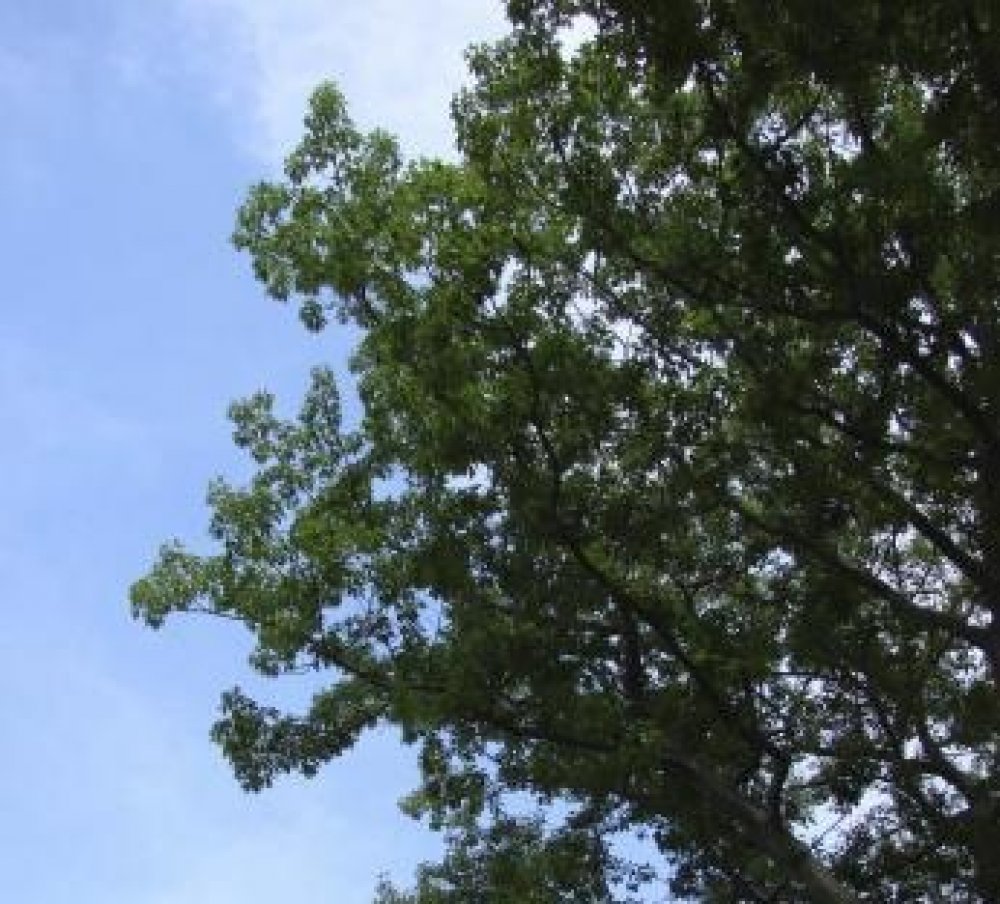 Environmental Benefits
First of all, the greatest benefit of trees and greenery is that they improve air quality by absorbing carbon dioxide and releasing oxygen. Numerous studies have shown a direct correlation between air quality and health.
Secondly, trees are known to reduce heat buildup and enhance night time cool downs. Tests in a mall parking lot in Huntsville, Ala., showed a
31 degree difference
between shaded and unshaded areas.
Lastly, landscaping helps reduce soil erosion and water runoff. An area covered with plants and mulch holds soil in place and absorbs rainfall.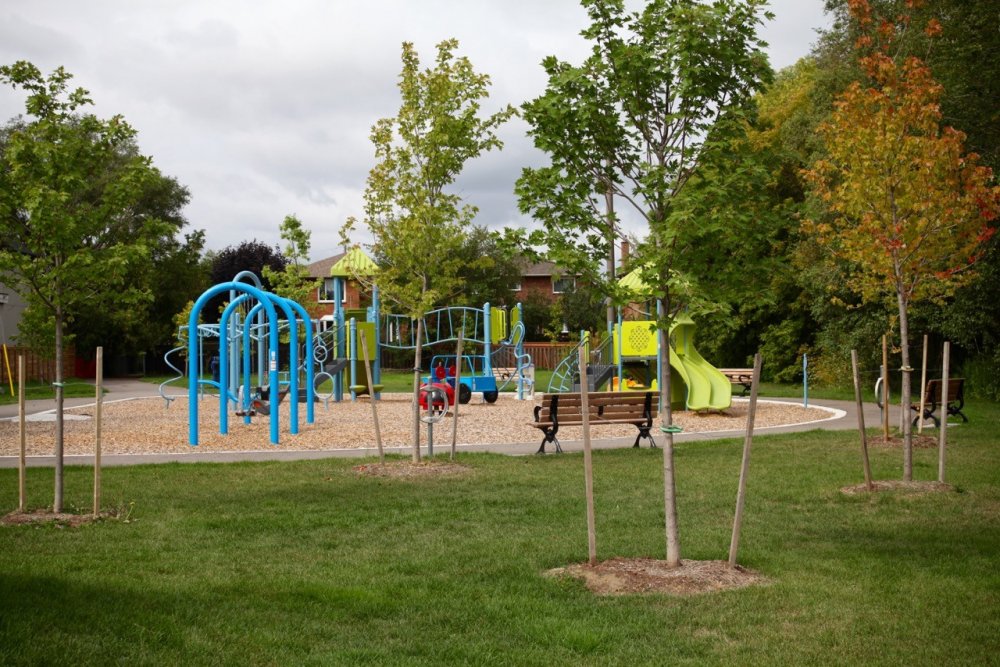 Lifestyle Benefits


In addition to providing the environmental benefits, green spaces are known to reduce stress and decrease crime. Research shows that neighbourhoods with green spaces are
safer neighbourhoods
. In fact, stronger communities are built in the neighbourhoods with parks and gardens where local residents can relax and engage in social activities.
Green spaces also have
positive effects on children
. Kids who are exposed to natural environments show reduced ADHD symptoms and improved attention in the classroom.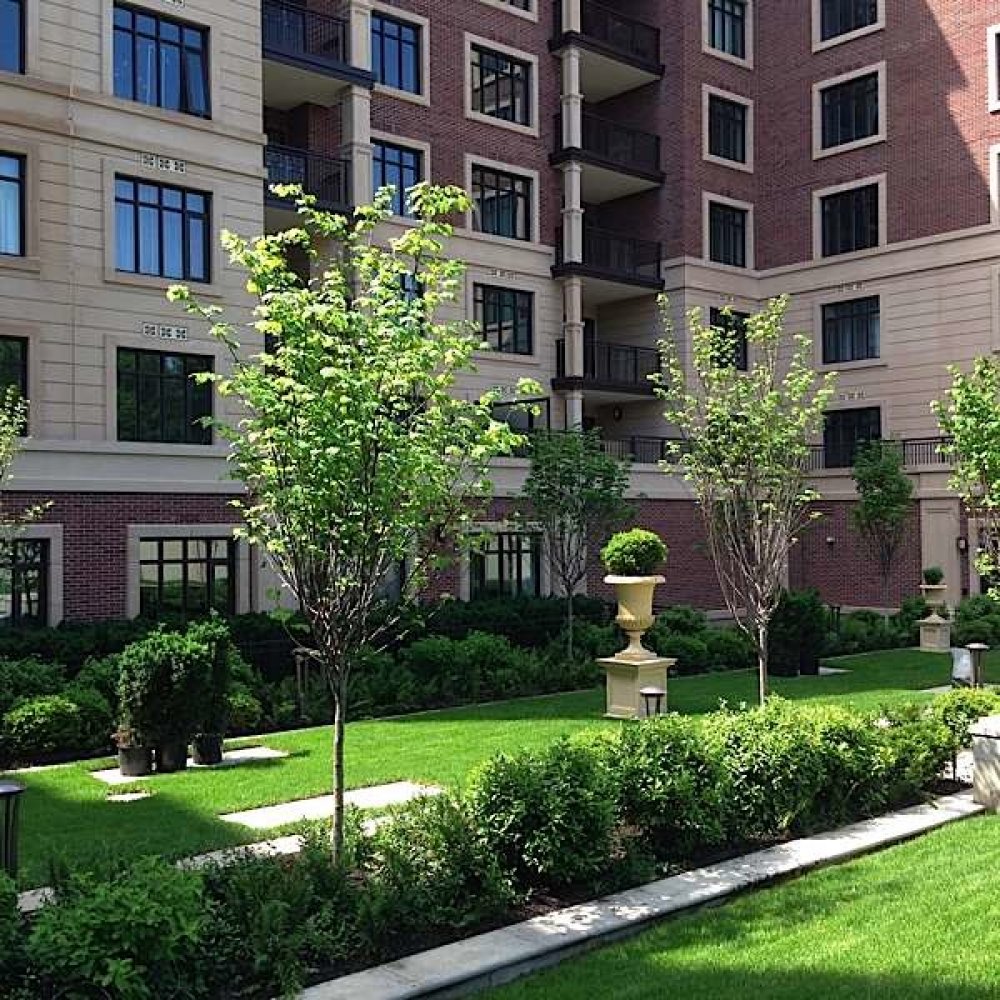 Economic Benefits
Landscaped homes and homes surrounded by parks are valued higher by consumers. Studies show a link between the proximity to green spaces and
property value
.
Parks and gardens attract tourists and create
employment opportunities
due to the need of maintaining these open spaces. In addition, businesses choose to open their locations next to green spaces because it makes it easier for consumers to locate them.
Our cities recognize the importance of developing and maintaining green spaces inside the urban settings. Among some of the notable green space expansion projects that are in the works in Toronto and the GTA are the
Rail Deck Park
and
Waterfront Revitalization
projects.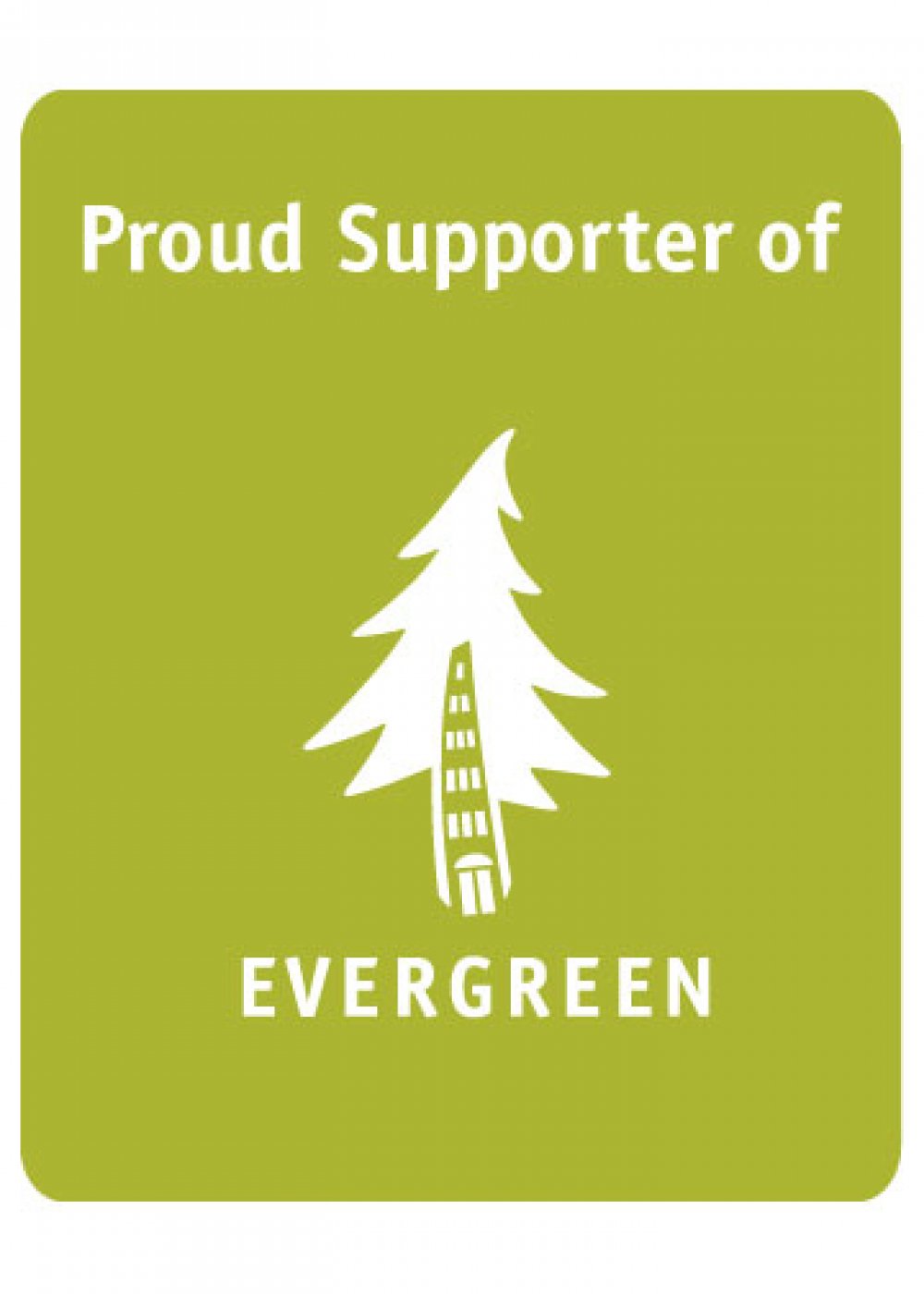 Get involved to help develop green space in our cities by taking part in Evergreen's stewardship and tree-planting events, or by working to connect people with nature in your own community.
G&L Group
is a proud supporter of Evergreen. Visit
www.evergreen.ca/our-impact/greenspace/
to learn more.
Cover photo
source
.
FIND A LOCATION NEAR YOU
BY POSTAL CODE
KM
BY CITY

SHOW