THE CONSTRUCTIONIST.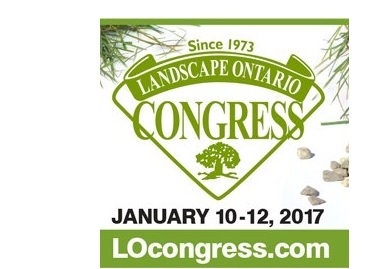 JAN
30
LANDSCAPE ONTARIO CONGRESS 2017
The 43rd Annual
Landscape Ontario Congress
took place on January 10-12, 2017, at the Toronto Congress Centre. LO Congress has over 600 innovative exhibitors and over 12,000 attendees, making it Canada's largest green industry trade show and conference. It features exhibits with new products, equipment and tools, as well as seminars to help your business flourish.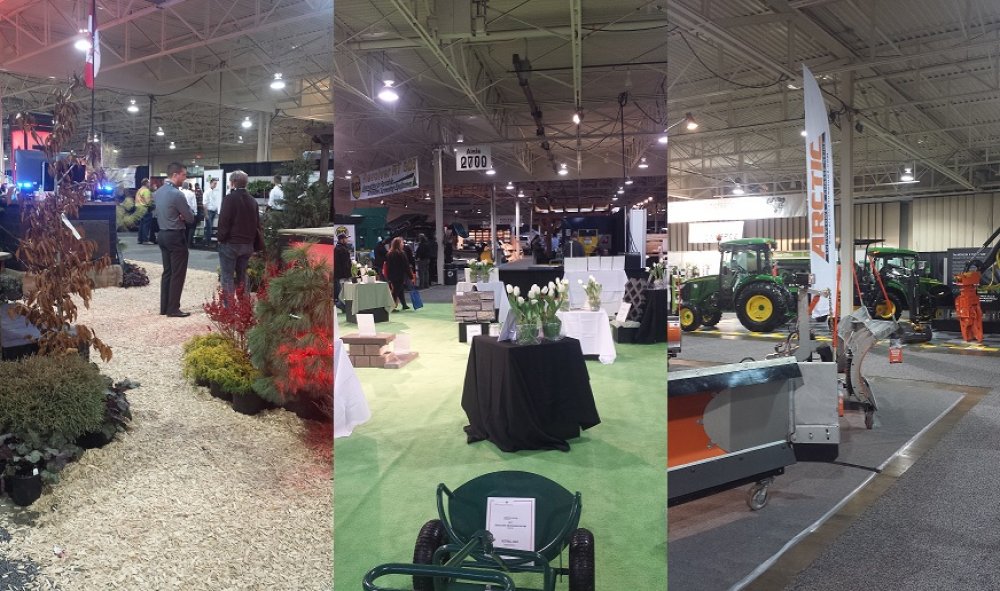 This year, show exhibitors got creative with their booths. Soil and mulch suppliers turned their booths into mini-gardens. New product developers used their booth spaces for demonstrating their innovative products.
G&L Group
displayed its range of products and services at a booth where show attendees were invited to sit down for a freshly brewed cup of coffee.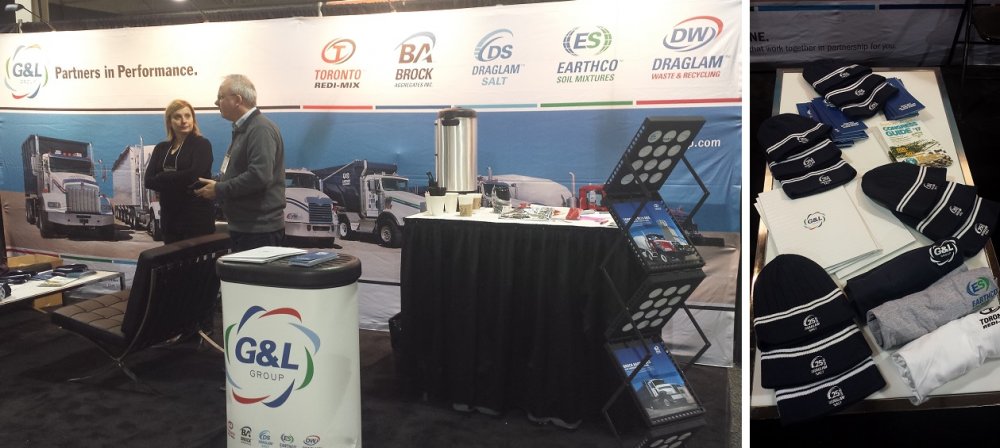 On Tuesday night, the
Awards of Excellence Ceremony
was held at the International Plaza Hotel across the street. This year, the theme of the show was "Paint the Town Green". As presenting sponsor, G&L Group provided an illuminated ice sculpture for the event and
donated
a weeklong stay at a luxury 3-bedroom condo in Mont-Tremblant, Quebec.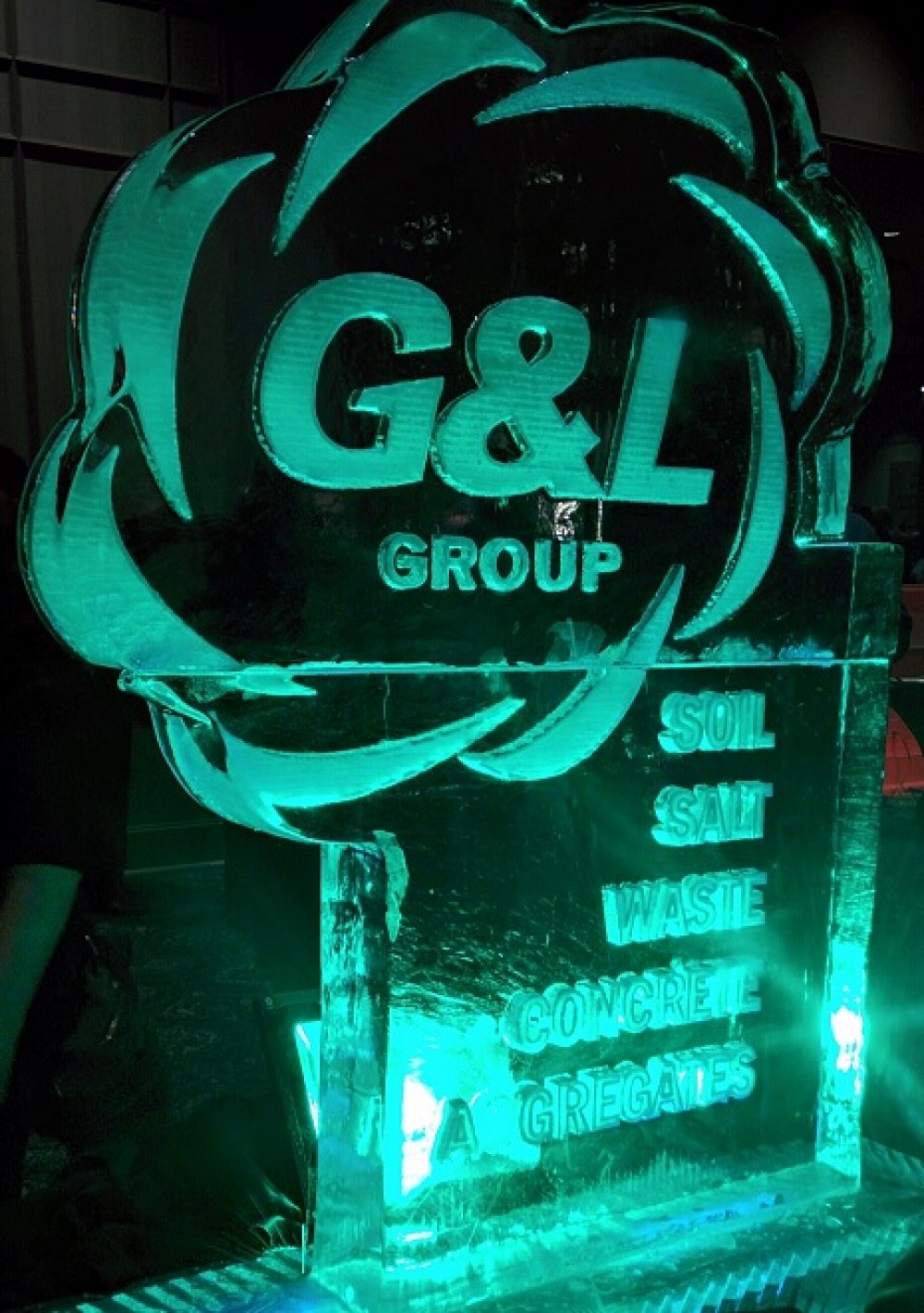 The show host, Breakfast Television's Frankie "Flowers" Ferragine, presented awards to the winners in the following categories: Landscape Construction, Landscape Maintenance, Landscape Design, Landscape Lighting, Landscape Irrigation, Interior Plantscaping, Garden Centre, and Growers.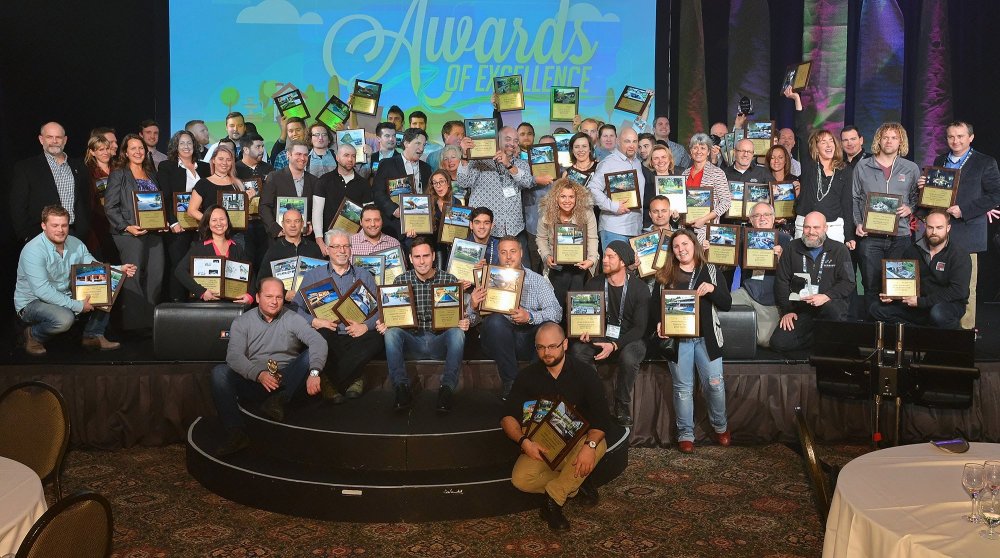 On Wednesday night, all attendees were invited to the Tailgate Party – a free event with dinner, entertainment and great networking opportunities.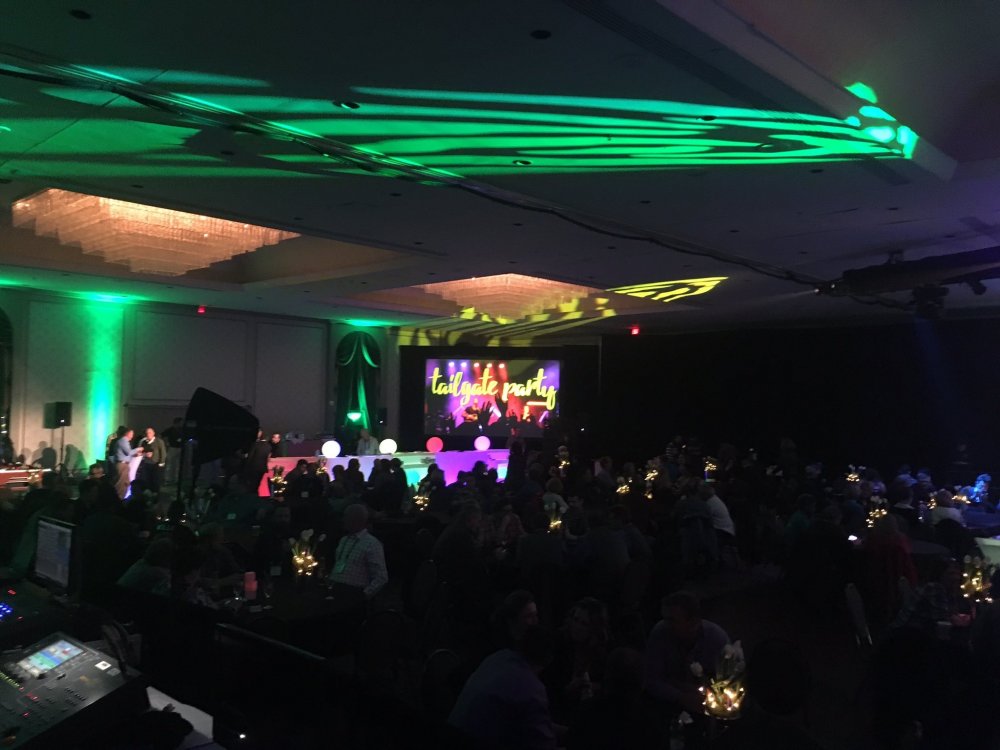 Landscape Ontario Congress ended on Thursday, marking the start of another successful year in the green industry. Congress '18 will take place on January 9, 10 & 11, so make sure you register to attend the tradeshow, seminars, and networking events! Next year, get the most out of Congress. Download the brand new Landscape Ontario Congress App for your Android or Apple device here:
https://app.locongress.com/
.
FIND A LOCATION NEAR YOU
BY POSTAL CODE
KM
BY CITY

SHOW