THE CONSTRUCTIONIST.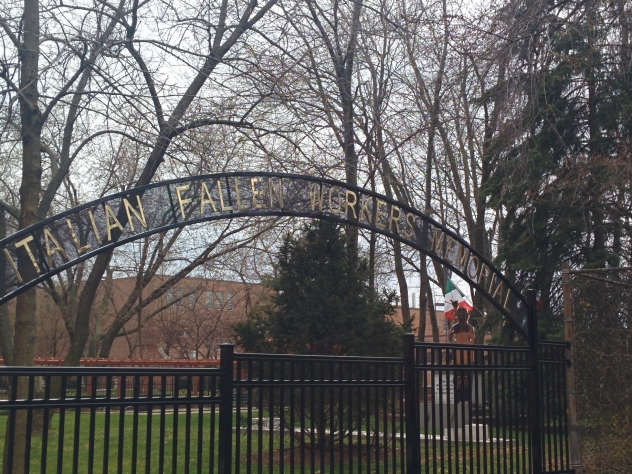 JUN
09
ITALIAN FALLEN WORKERS MEMORIAL
On April 28, 2016, the National Day of Mourning, we were honoured to attend the unveiling of the Italian Fallen Workers Memorial and pay tribute to the fallen workers who built our cities.

During the Great Diaspora of Italian emigration between 1870 and 1970, thousands of Italians left their homeland in search of a better life for their families. Many of them found their way to Ontario, where they toiled in all of the harshest industries of the last century:


•blasting through rock cuts and laying the railroad tracks;
•working the ovens in the steel plants;
•dredging the Welland Canal;
•digging the sewer systems of many Ontario cities;
•creating the structures for the new hydroelectricity plants;
•building the massive bridges and tunnels of our transportation infrastructure;
•mining for ores in Ontario's north; and
•erecting residential and commercial buildings
After WWII, Italians dominated the construction industry in Ontario. Most Italian immigrants found their way and flourished in this beautiful new province, but many perished trying. They deserve to be remembered.


The Italian Fallen Workers Memorial project has found over 920 fallen workers of Italian origin who were killed in workplace fatalities or industrial diseases in Ontario since 1900, with estimates of thousands more.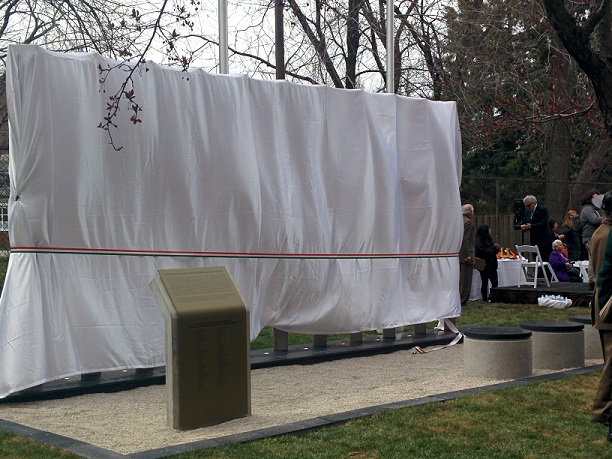 Toronto Redi-Mix
is a proud Gold Donor and supplied the concrete required for the memorial structure. The memorial consists of 11 metal columns featuring the names of the Italian-Canadian construction workers who tragically passed away on their jobs. Presently, there are nearly 1000 names engraved on the memorial, and this list is expected to grow.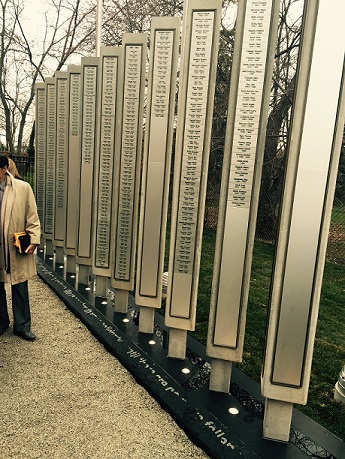 This monument will forever remind us of those who lost their lives while building our country. This historical project has renewed our commitment to improve health and safety in the workplace and prevent injuries, illnesses and deaths. To read more about the memorial project,
click here
. Watch a livestream of the unveiling
here
.
"We honour them in gratitude. We grieve them in solitude. We remember them in solidarity – until there are no more fallen workers." – Professor Angelo Bolotta
FIND A LOCATION NEAR YOU
BY POSTAL CODE
KM
BY CITY

SHOW