THE CONSTRUCTIONIST.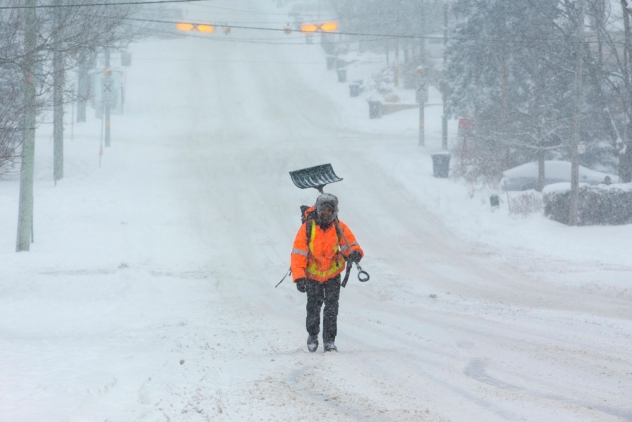 SEP
30
DRAGLAM SALT GIVES TIPS TO BULK SALT CUSTOMERS
Last week marked the start of fall. While most of us are still hanging on to the not-so-distant summer heat, the Ontario bulk salt supply industry is already thinking of winter. At Draglam Salt, we know that our clients depend on us for their snow management and de-icing needs. While we're working hard to plan ahead, who says you can't reminisce about the dog days of…winter?!
December 2013 Ice Storm


Who could forget the ice storm that took everyone by surprise? While it turned some streets into fairytale scenery, others were left damaged and dilapidated. Safety soon became the ultimate priority, and we dug deep into our supplier network to secure the road salt needed to combat this phenomenon.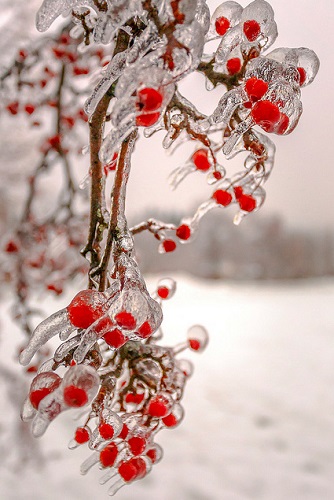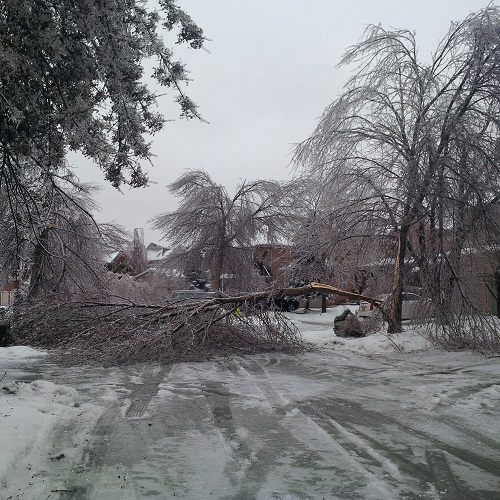 February 2015: Coldest Month on Record


More recently, Southern Ontario marked another weather milestone with February 2015 being the coldest month on record. February brought with it heaps of snow and kept our customers – and us – working through the nights.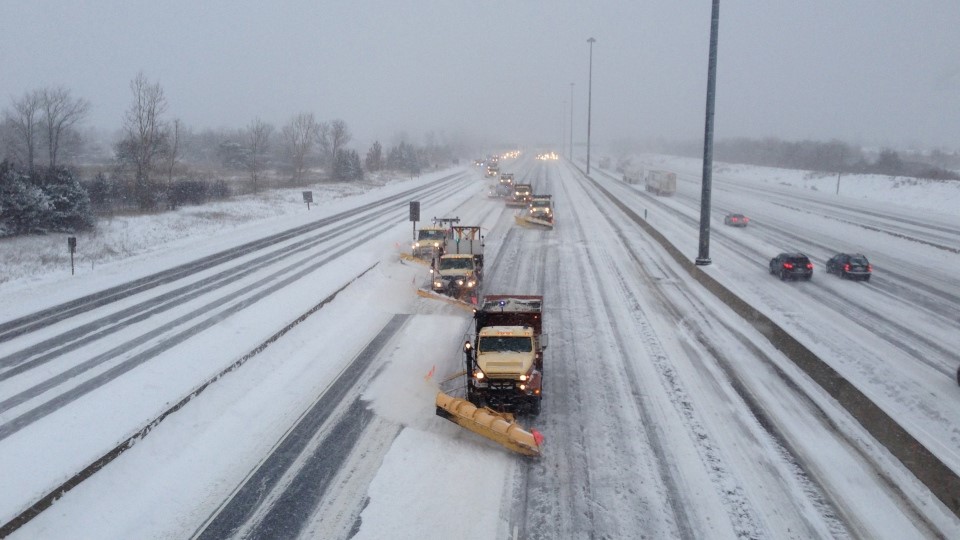 Snowplows clear Highway 401 in Toronto on Monday, Feb. 2, 2015. (Zuraidah Alman / CTV Toronto)
While we will never defeat the unpredictability of Canadian winters, we can do our best to plan ahead. Here are some tips for preparing yourself – and your business – for another season of snow and ice:
Top 3 Ways to Prepare for the 2015/16 Winter Season:


1. Request allocation
Secure your share of salt this year by requesting your tonnage ahead of time.

2. Pre-order salt
Get the best rate and lock in your price for the season by paying in advance.

3. Get your Draglam Salt Card
Protect your business with the ease of a swipe. Customer ID and pre-payment card, all rolled into one. Fast, efficient service any time of day or night. Ideal for an individual or company crew. Don't have your card yet? Request yours
here
. They're free!
We look forward to conquering Winter 2015/16. Questions? Get in touch with us
here
or call 416.798.7050.
Cover picture
source
.
FIND A LOCATION NEAR YOU
BY POSTAL CODE
KM
BY CITY

SHOW