THE CONSTRUCTIONIST.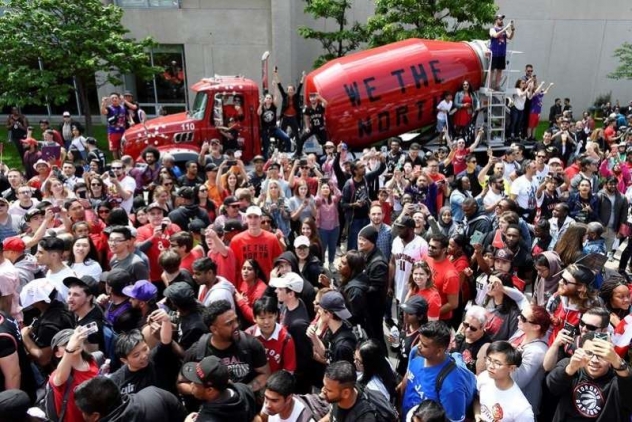 JUN
20
NBA CHAMPIONSHIP PARADE
Toronto Raptors NBA championship parade took over Toronto on June 17, which is now a day the city's mayor has officially declared "We the North" day.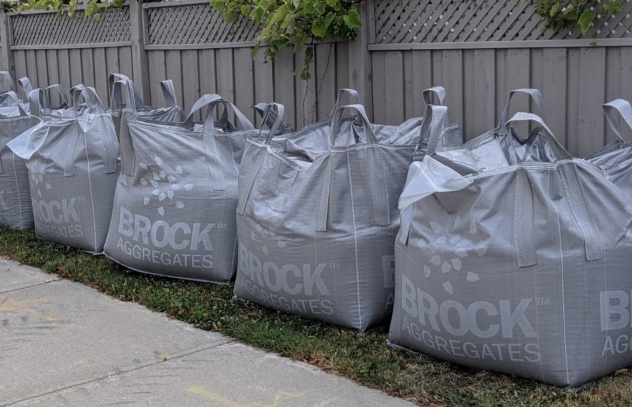 JUN
17
BULK BAGS FOR AGGREGATES
Are you planning a project that requires stone, sand or gravel? Do you need multiple types of materials in one tonne or cubic yard quantities?
FIND A LOCATION NEAR YOU
BY POSTAL CODE
KM
BY CITY

SHOW