PARTNERS
IN YOUR
PERFORMANCE.
G&L GROUP NAMED ONE OF CANADA'S BEST MANAGED COMPANIES
A corporate culture that emphasizes teamwork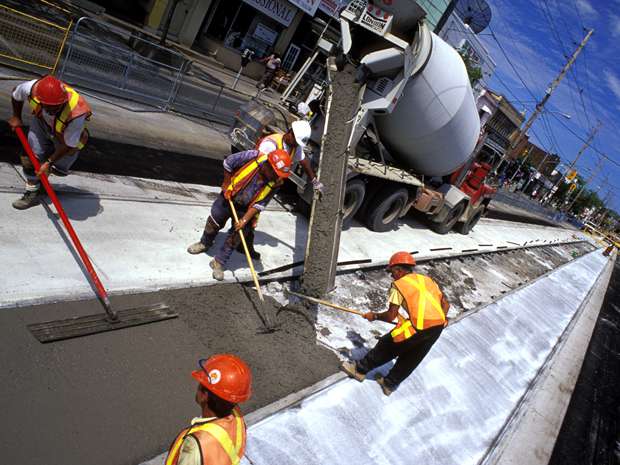 One night in March, 2009, sometime around midnight, G&L's phone rang. It wasn't surprising that someone was calling so late, because it was still winter and one of G&L's companies, Draglam Salt, which specializes in bulk salt, is open 24/7. What was surprising was that the caller was from Canada Blooms, the country's largest flower and garden festival, hosted in Toronto.
Due to an unexpected glitch, they were in desperate need of 300 tonnes of quality sand or they would not be able to put together a display for the show. The G&L employee who answered the call quickly came up with a solution: Toronto Redi-Mix, a G&L Group company and one of Ontario's largest independent ready-mix producers, had sand. "Around 3 a.m., I got a call from someone at Landscape Ontario asking if I could help them out," says Pat Lamanna, G&L's senior vice-president. "But our staff had already taken care of it and arranged for a driver to get them the sand."
READ MORE

>

WHY G&L GROUP?
The G&L Group of Companies provide the perfect soil for innovative green space; the aggregate for exquisite hardscape design; the concrete core of the biggest buildings; timely salt delivery, and experienced removal of waste and recycling. Leading in innovation, yet with strong family values in delivering committed and reliable customer service to our partners. Trust the G&L Group, and your job will be the right job, every time.
LATEST NEWS.
BLOG
September 05, 2018
FIVE WASTE & RECYCLING TRENDS
READ MORE

>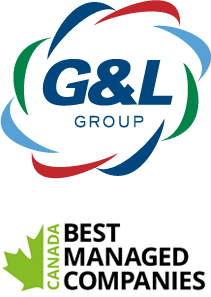 FIND A LOCATION NEAR YOU
BY POSTAL CODE
KM
BY CITY

SHOW